Dead Cells Cheat Engine Cheat Tables & Hacks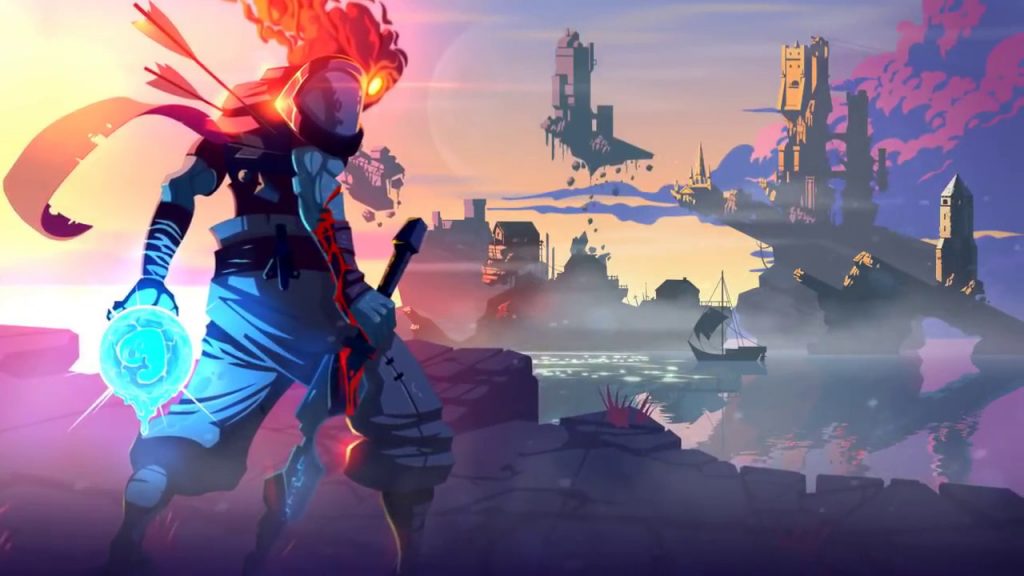 Dead Cells is a side-scrolling, Castlevania inspired action platformer developed by Motion Twin. After spending more than a year in Steam's Early Access, finally launched in August 2018 on Windows, MacOS, Linux and current-gen consoles. Due to the Dark-Souls-like game mechanic where you lose all your in-game currency upon death, coupled with challenging enemies and bosses, this game might be menacing to the casual gamer. This is where the Dead Cells Cheat Engine Tables discussed in this guide comes in.
Dead Cells features no competitive multiplayer mode. However, we recommend that you use the listed Cheat Engine Tables for Dead Cell at your discretion as the use of Cheat Tables is generally frowned upon by game purists, developers and the community in general. For guides on how to use Cheat Tables in Dead Cells and other titles, check out our introductory article on Cheat Engine.
Dead Cells Cheat Tables
ColonelRVH's Table
The first Cheat Table for Dead Cells comes from an expert cheater and modder with the handle; ColonelRVH. Some of the features that his table unlocks in-game include:
Gain some gold
Get some Cells
God Mode
Instant Kill
No Cooldown for Skills
Ammo is always at Max
Unlimited jumps
Instant Curse Removal
Stop time or Toggle Scroll lock.
Grab a copy of the table here.
However, the author has tested this table on Dead Cells v1.0 and Cheat Engine Table v4.1 Final, and may not work on other versions. If you run into any issues with this one, you can check out some of the other tables below.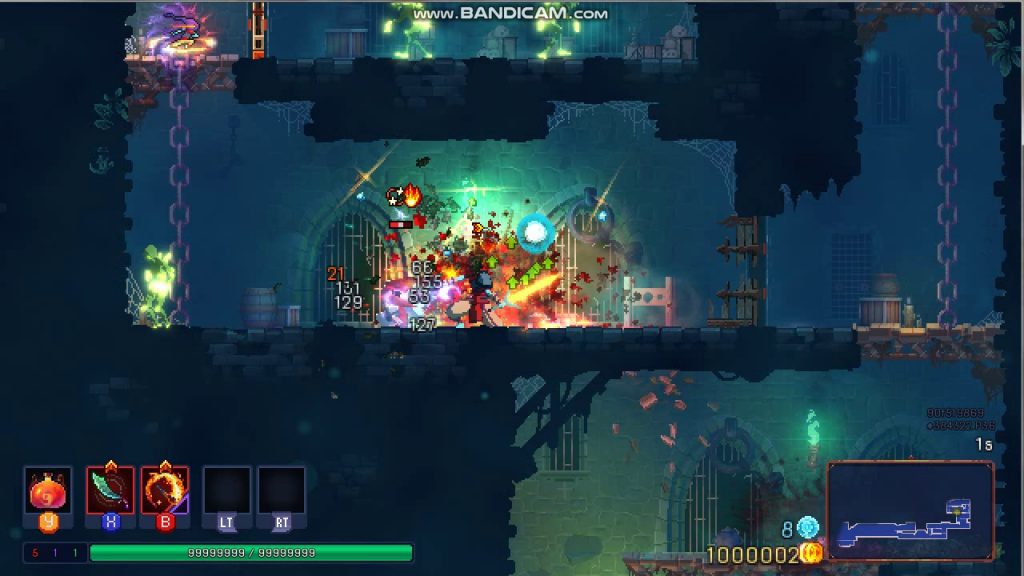 Kalas' Table
This reliable Dead Cells Cheat Table has been developed by a modder by the name Kalas and unlocks the following features in-game:
Infinite health
Infinite Throwing Ammunition
Instant Skill Cooldown
Cells Editor
Gain Gold Multiplier
You can download this Cheat Engine Table for Dead Cells here
READ ALSO: How to Get All Gardeners Keys in Dead Cells
Cielos' Table
An expert cheater and modder, Cielos, made a Dead Cells Cheat Table with the following unlocks in-game:
Undead: Your health drops but no death. Also, you're no longer one-hit-killed in Curse Mode
Curse chest doesn't curse you when opened
Damage multiplier
Heal Key: Press T to heal yourself
You can use the health flask to heal yourself even if it reads zero
Ignore skill cooldown
Infinite throwables ammo
Infinite double jump
Ignore gold (for opening gold doors, upgrades, restocks, etc.)
Ignore Cells (for opening stuff at the Collector, Legendary forge)
Unlock timed door even if you're late
Change sprint speed
You can download this comprehensive Cheat Table for Dead Cells here
Hopefully, this guide on Cheat Engine Tables for Dead Cells will help you on your adventure. For more information on Cheat Engine and game tips, tricks and hacks, check out our other comprehensive guides.