Dark Souls 3 Black Screen on Startup Fix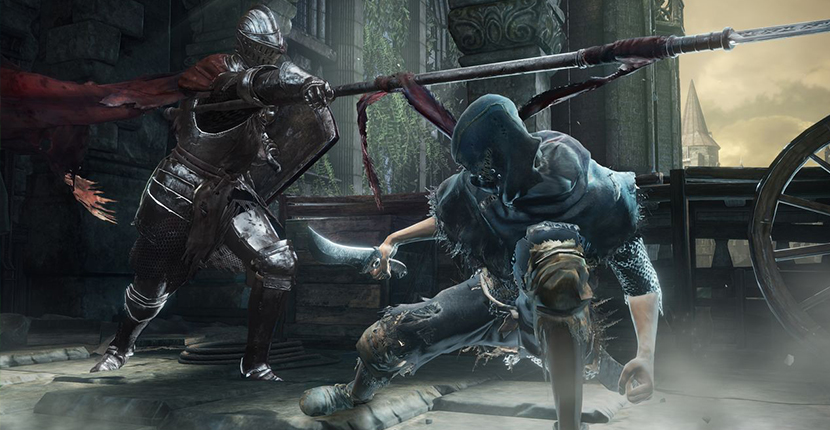 There is nothing worse than racking up hundreds of hours of game time, only for the game to crash the next time you start it up. Take for example, Dark Souls 3, which offers, is an exciting action role-playing game full of adventures and astounding graphics.
In particular, experiencing Dark souls 3 black screen on startup is among the common errors experienced by gamers.  Such an error does not mean you have to reinstall a copy of the game or the operating system. Dark Souls 3 places a large resource demand on your computer hardware and software.
This is because the game has several adventures and advanced graphics, which are almost surreal. Equipped with the Dark Souls 3 Black Screen on Startup Fix, you can easily remedy this problem. Consider the following options:
READ ALSO: Dark souls 3 Failed to Load Save Data Fix
Dark souls 3 black screen fix
The solutions for Dark Souls 3 Startup issues are several because users often have different computers, operating systems and settings. More so, the Dark souls 3 pc black screen on startup might also be attributed to a host of unique hardware and software complications. Among some of the top solutions for this error include:
First solution
Launch the game
Following this, press alt+tab to select another window
Open task manager by using (Ctrl+alt+del)
Go to the Dark Souls 3.Exe file, and right click
Then set the priority of the game to high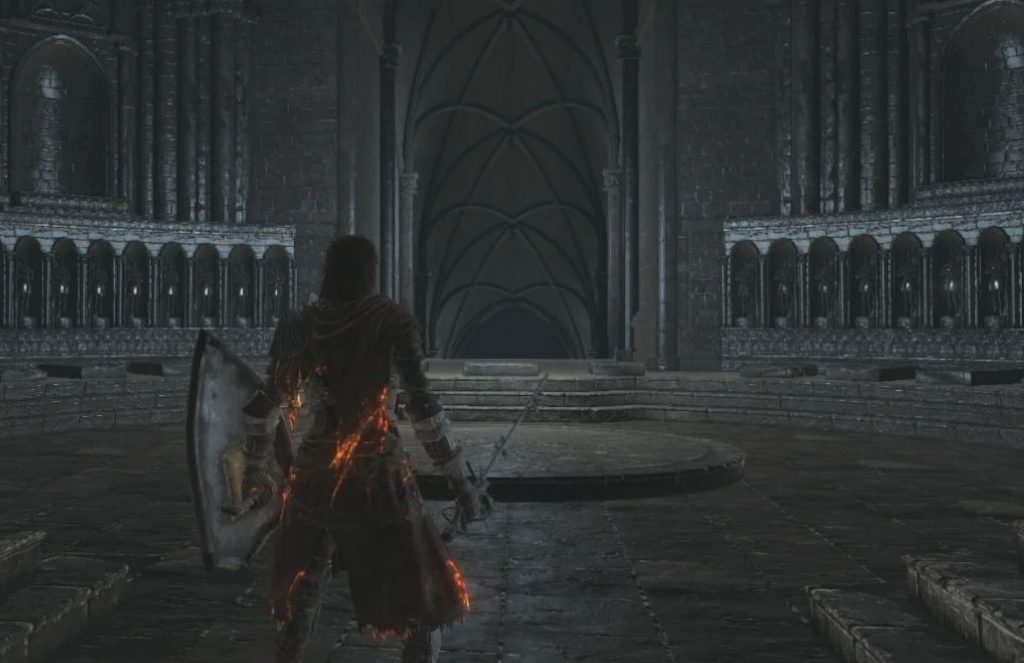 Second solution
Go to the Nvidia Control Panel
Then, go to adjust desktop size and position
Perform scaling on GPU 4
Then, relaunch the game again
If it fails to work, then restart the computer
Third solution
Launch Dark Souls 3
Once the game loads, press Alt + Enter
This will take them to windowed mode and eliminate the black screen issue
Tips
Ensure your PC has the minimum hardware/software requirements for Dark Souls 3
Share your challenges and experiences on steam
Close any other running tasks or applications when running the game
READ ALSO: Dark Souls 3 White Screen Crash Fix
Overall, Dark Souls 3 is an excellent game. However, if you ever come across black screen startup issue, then you know several options are available. In most cases, such an error often comes up due to computer hardware and software complication. These Dark souls 3 stuck on startup black screen fixes work differently for different computer users, and you might have to try out both options.