How to Customize Your Cars in Mafia 3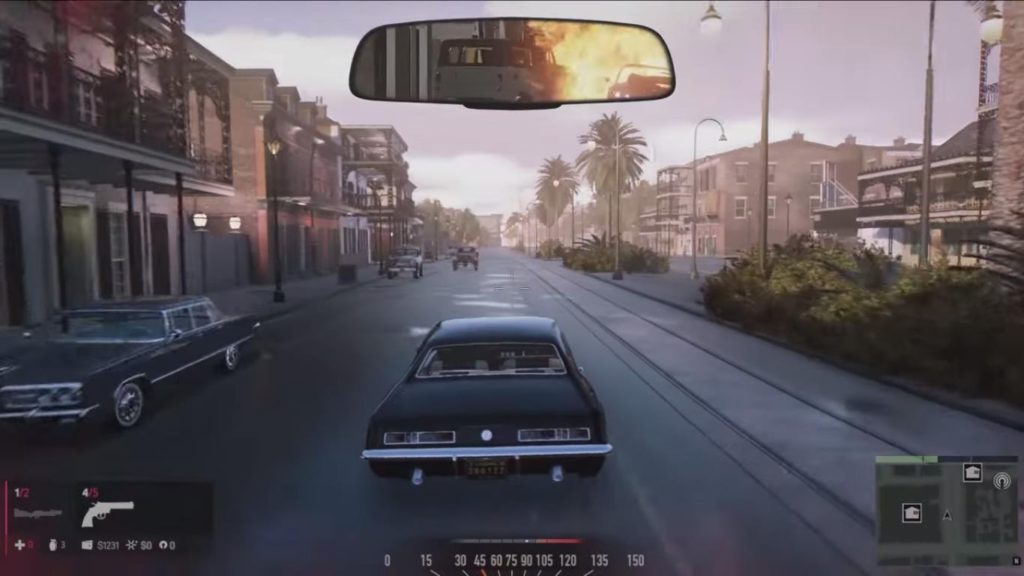 The Mafia series relies heavily on cars. You shoot from them, drive like a mad man to convince people you are serious, knock down enemies or crash into property to accomplish missions. They are as important as your guns and knife. Customizing your Mafia 3 cars to get that extra punch is more important that just jacking any other car on the street.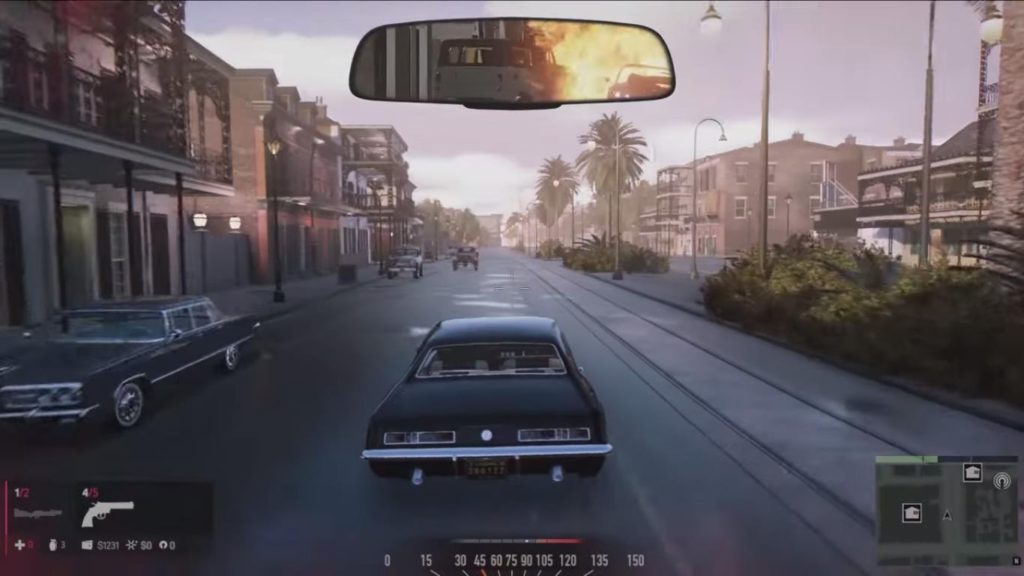 The performance and combat customizations possible on your Mafia 3 cars will include:
Improving vehicle armor for more durability during in car combat
Bulletproof tires
Body kit upgrade increases car speeds
Suspension upgrades for better turning and handling
Supercharger for faster accelerations
Drivetrain upgrade to increase top speed and acceleration
Most of the car upgrades come from Cassandra. The more you invest in her the more upgrades you get. You will get a couple of upgrades by investing on Burke too.