COD Infinite Warfare Ship Assault Side Mission Gameplay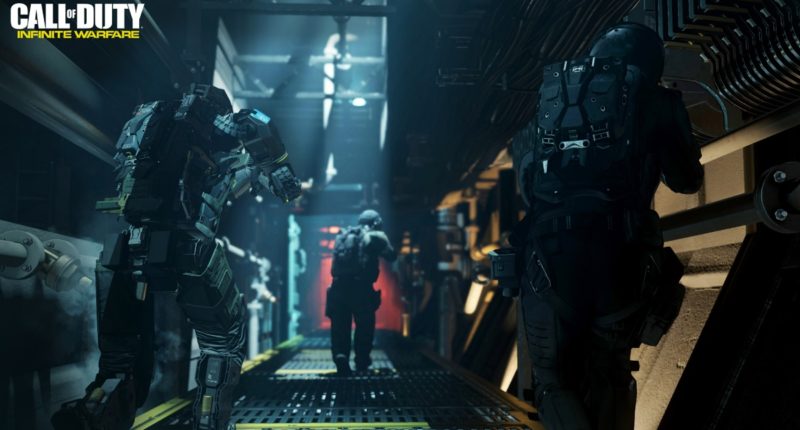 Call of Duty is one of the longest running first person shooter video games in the market. The latest installment, Call of Duty: Infinite Warfare takes place in the distant future where you are Captain Nick Reyes, leading a Tier 1 Special Ops in an offensive against Settlement Defense Front, the evil military organization in a Necromancer-like mission to take over the entire solar system. The ship assault side mission gameplay delves into one of the many side games that let you enjoy space in style.
Even though you will still be using the good old projectile weapons, your guns are more advanced and so is the aircraft you fly. The ship assault side mission reminds me of the endless flying in No Man's Sky only that there won't be lasers or infinite planets to explore. This gives you a taste of the immersive single player that easily parallels the adrenaline you get from the multiplayer missions and the fantasy world of the zombie mode gameplay.
The gameplay begins with you taking off your mother ship to crash land on the target ship before taking on the entire airship and it's crew guns blazing. The mission? Search and destroy the SetDef carrier transporting lethal chemical weapons.