COD Infinite Warfare Reaper Blade Multiplayer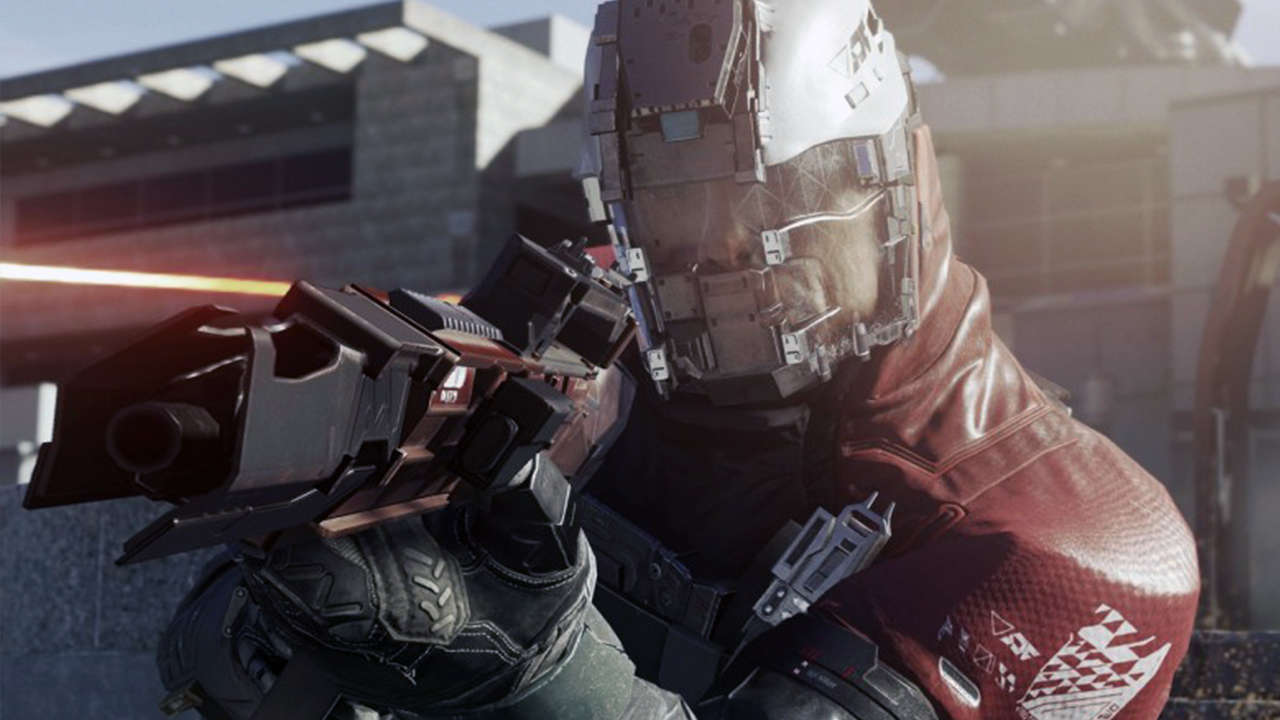 There's nothing as pleasing as the all-out rage of a multiplayer game. Human players are unpredictable. They will pull the most unexpected of the moves, giving you different challenges with every corner you take. They represent the true carnage of a battlefield and will definitely push your FPS skills to the limit. This brief Reaper Blade multiplayer gameplay video is the testimony to this.
COD Infinite Warfare bristles with an amazing array of guns, which though not as unexpected and realistic as the tiny Kolibri pistol you will find in Battlefield 1 are nonetheless lethal and in plenty.
The COD Infinite Warfare Reaper Blade multiplayer gameplay is an example of the impressive multiplayer action you will find in both the regular story line or in the intense brawls of the game's Zombie Mode.