Can I Play Dishonored 2? PC System Requirements Revealed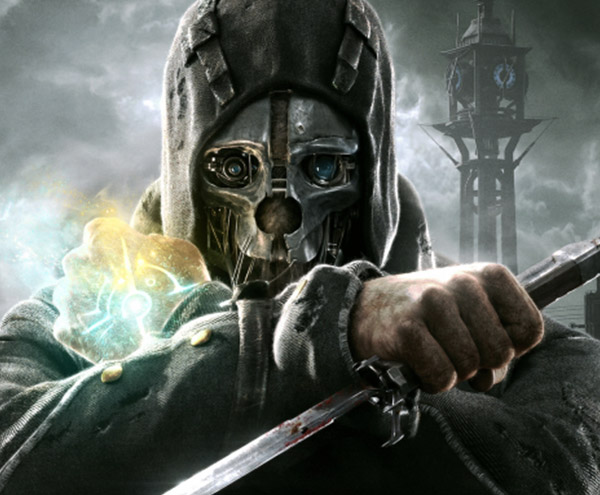 Dishonored 2 is finally out and it is arguably one of the best titles from Bethesda at around this time. As you would expect of a triple-A title, you will need a decent rig to run the game on recommended settings. This, however, doesn't mean the PC game is only meant for the special few willing to spend a good sum on a gaming PC. The system requirement chart dips when you run it on minimum settings.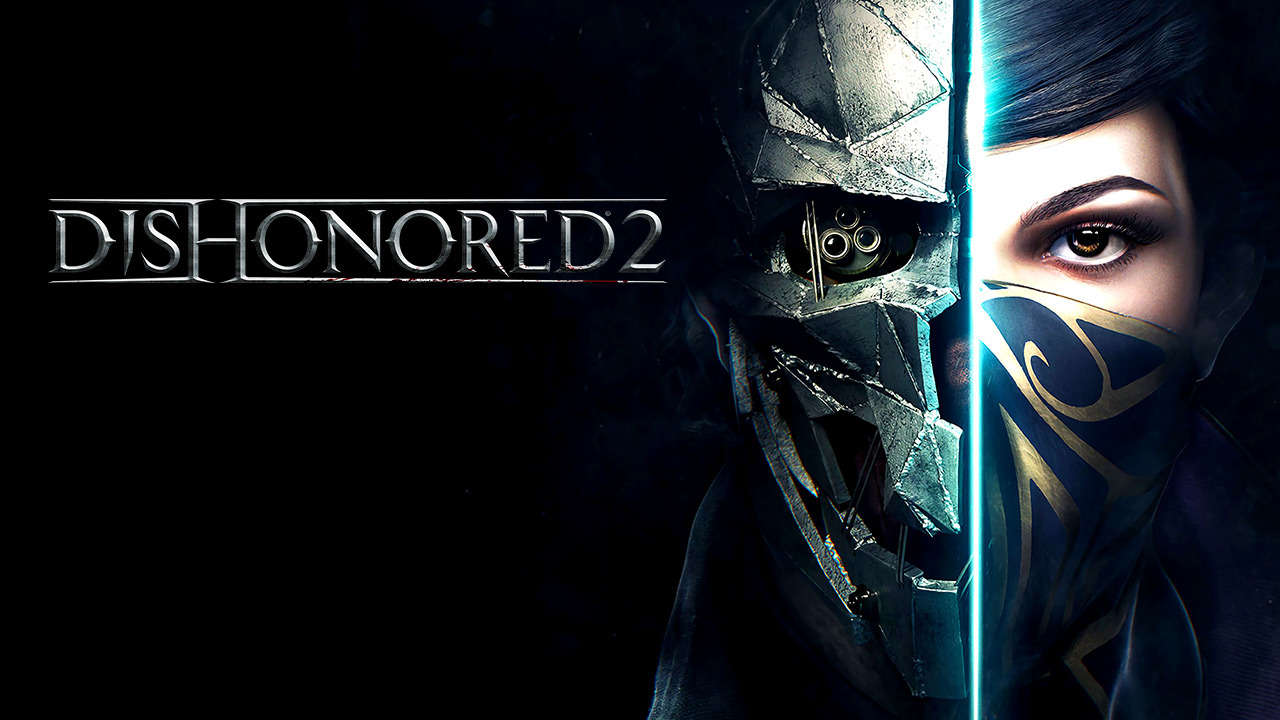 Minimum PC System Requirements for Dishonored 2
64 bit Windows 7/8/10
Intel Core i5-2400 or AMD FX-8320
8GB RAM
Nvidia GTX 660 2GB or AMD Radeon HD 7970 3GB
60GB of storage space
READ ALSO: Dishonored 2 Cheat Engine Tables
Recommended Dishonored 2 PC System Requirements
64 bit Windows 10
Intel Core i7-4770 or AMD FX-8350 or better
16GB of RAM
Nvidia GTX 1060 6GB or AMD Radeon RX 480 8GB or better
60GB of storage
Dishonored 2 PC Advanced Settings Menu
A notable thing about Dishonored 2 is that you will have advanced settings that let you tweak a wide range of visual effects in the game. Here is the full list of items you can tweak when you bring up the Dishonored 2 advanced settings menu.
Visual Settings:
Adaptive Resolution
Gamma
Window Mode/Borderless/Fullscreen
V-Synch
Texture Details
Models Details
Environmental Details
Antialiasing
Rat Shadows
Bloodfly Shadows
Water Quality
Shadow Quality
View Distance
Video Card Selection
Resolution
Monitor Selection
Field of Vision
READ ALSO: Augmenting Ancient Items in Diablo 3
Hardware Nvidia Specifics:
HBAO+
TXAA
Surround technology
Ansel