Is Call of Duty WW2 Split Screen?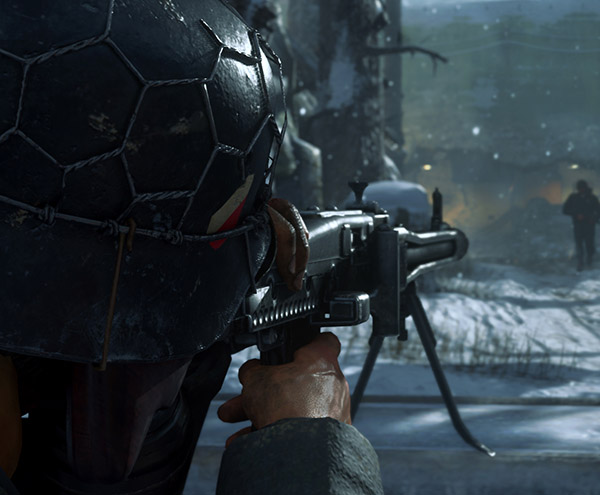 One of the many reasons why I love Call of Duty games is they've consistently answered the loud call to duty with a friend next to me. Split screen local co-op is almost synonymous with COD – as long as you are playing on the right platform. While the local co-op with split screen powers might be limited to some consoles (PS4, Wii U & Xbox One) in previous games, it still gives me the audacity to as if Call of Duty WW2 is split screen since I still want to accomplish all those kill streaks next to a friend I know.
With so many games shifting from traditional local multiplayer to online co-op, it is fair to wonder if Activision and the rest will implement Call of Duty WW2 split screen multiplayer.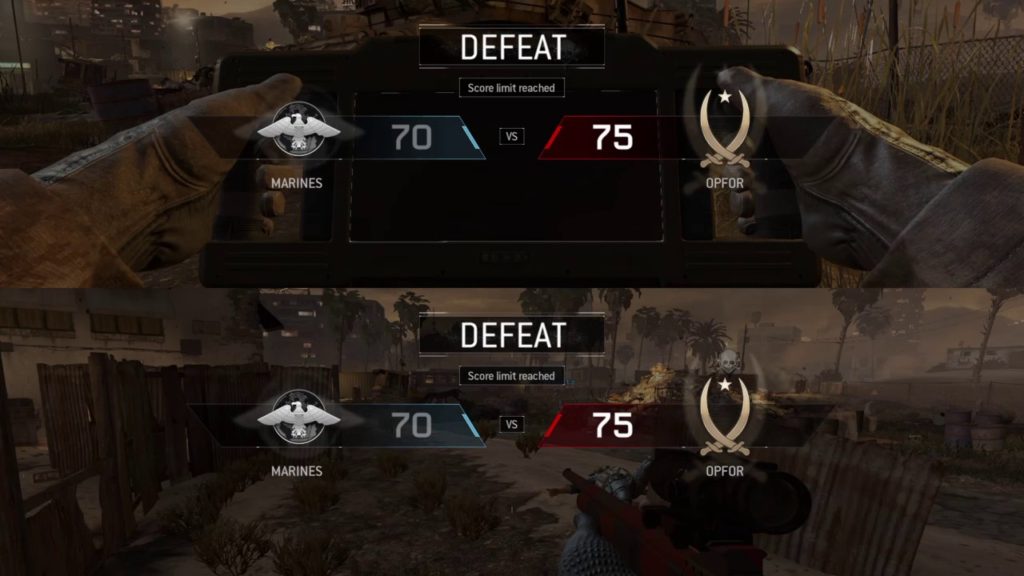 Does Call of Duty WW2 Support Split Screen Multiplayer?
Yes. Couch multiplayer and split-screen is a reality in COD WW2 but there are some catches. First, split-screen co-op, whether online or offline, is not available on the main story campaign. You will have to play that alone.
Call of Duty WW2 Split Screen Campaign
Most multiplayer campaigns support split screen. This means you can play:
Multiplayer split screen co-op
Call of Duty WW2 Zombies split screen
To activate multiplayer, attach another controller to your console and look for the 'Local Play' option in the game's main menu.
In the start menu of the game, you will see a prompt saying player 2 can press (specific key that varies on Xbox One and PS4) to join
Activating Local Co-Op split screen in PS
Alternatively, go to the main menu and press the PS button on the 2nd controller. You will be prompted to log in as guest and then you can configure the split screen multiplayer.
If you want to play split screen online, all the accounts used must have PSN plus. Previously, you could play Zombie split-screen co-op online with just one PS Plus account but this is no longer possible.
Call of Duty WW2 Split Screen Online
The procedure for joining COD WW2 split-screen online is the same to what you would do on a local campaign. Here is the procedure to follow. Be sure to start with the second controller unplugged
Go to options and select multiplayer
Go to find match
Turn on the second controller
Click A or X on PS to sign in the second account as guest
You're ready to play all game modes that support split screen multiplayer
If you already have to accounts logged into your account, you can always play without this configuration as each account will be assigned to a controller.
Call of Duty WW2 4 Player Split Screen
No. This isn't possible on local co-op as of now. Plugging a third controller once player 2 is paired doesn't prompt you to add player 3. This means that 4 player split screen is still a dream. The best you can get now is 2 people split screen.
If you are a PC gamer, you're still in the dark since COD WW2 doesn't support split-screen and local co-op multiplayer on PC. This is such a pity especially if you have a top of the line gaming rig and want to show off the amazing graphics and FPS.