Get Call of Duty: Infinite Warfare for Free With a PS4 or Xbox One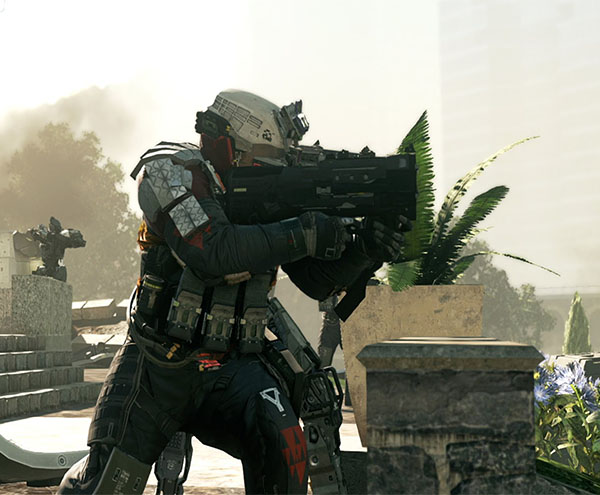 The console wars go on with both Sony and Microsoft offering more and more free games with each console purchase this month. Apart from the mega offer on the Xbox One, there's also another offer that will put Call of Duty: Infinite Warfare for free for each PS4 or Xbox One you buy.
With the game going live this Friday, November 4th, the Call of Duty: Infinite Warfare deal is a great way to woo new gamers to the consoles.
If you are a PlayStation loyal, all you have to do is buy your PS4 from participating retailers in Canada or the US on November 4th or 5th. The game will be availed in copy rather than being bundled with the system as it was the case with last year's Black Ops III offer.
While Sony hasn't come clear on which retailers are participating in the promotion, we can deduce that Best Buy and GameStop are definitely in the list. GameStop, for instance, begins its offer on November 3rd and gives you the freedom to apply the Call of Duty: Infinite Warfare's price tag ($60) worth to more expensive Legacy or Legacy Pro edition of the game. These could give you the Modern Warfare Remastered copy.
The offer will include the new Slim PS4 model that launched back in September but will not cover the upcoming PlayStation 4 Pro that doesn't launch until November 10. Slim PS4 also comes bundled with a copy of Uncharted 4 and sells at $300.
Microsoft will stick to its free game offer linked to the purchase of the Xbox One. So far, the Xbox One game offers are the best you can get in the console market.