Buy an Xbox One, Get a Free Game Starting November 4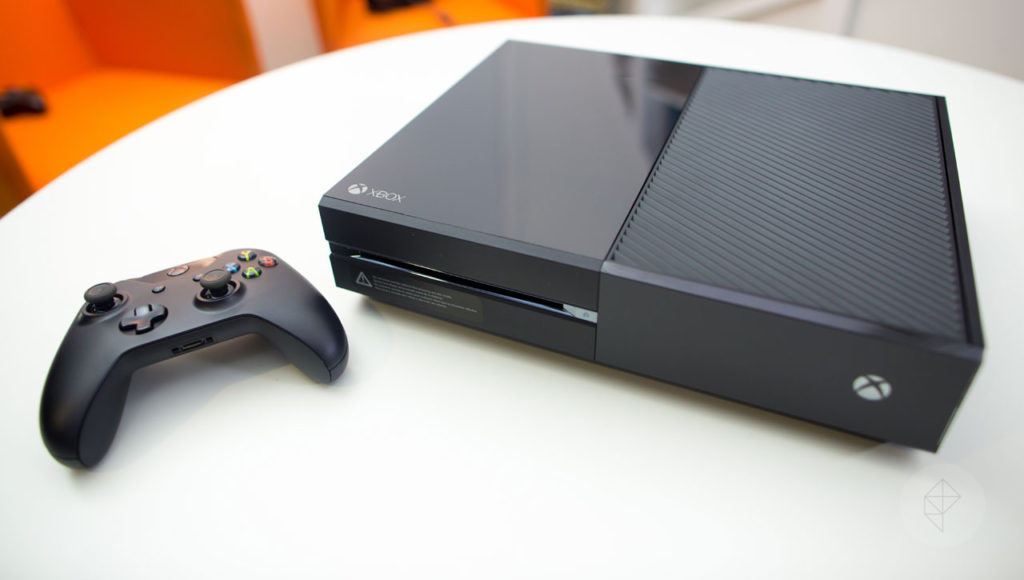 If you are thinking of getting an Xbox One, there could be no better time to buy it than on November 4. Best Buy has an offer that will give you a free game of your choice with each Xbox One console you buy from November 4 to November 12.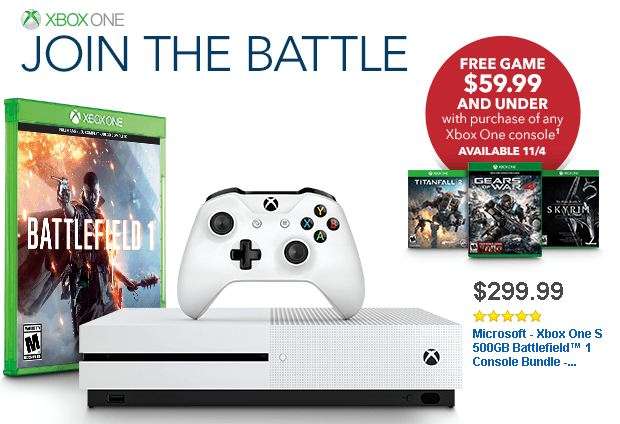 According to the terms and conditions, you cannot get games on preorder or anything you pre-own. A notable game most people will be looking out for is the Call of Duty: Infinite Warfare that incidentally launches on that same November 4.
With Xbox One already bundling tantalizing titles like Battlefield 1, FIFA 17 and Madden NFL 17, the extra will be enough to keep you occupied for the better part of the festive season should you choose to buy an Xbox One.
The Xbox One S will fetch you $20 off Gears of War 4, which you can combine with Target's Buy 2 Get 1 free on all video and board games to get more bang for your back.
The Microsoft Xbox One has held its own as the best-selling console in the United States since July. With this game offers in place, the console has greater chances of keeping its reputation and slot at the very top.