Borderlands 2: Best Mechromancer Build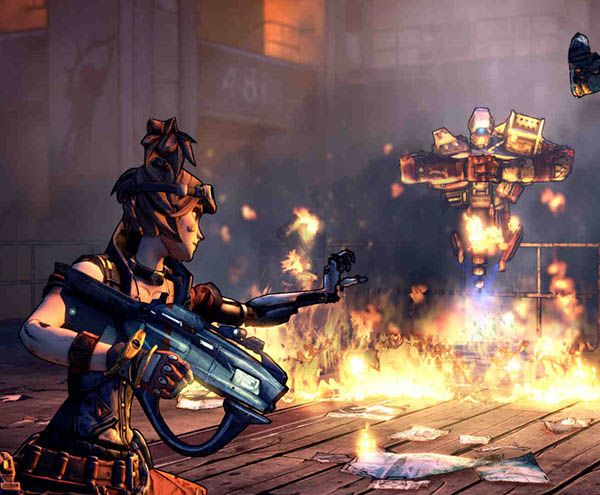 Choosing a character in Borderlands 2 is not an easy task, but playing one is enjoyable depending on your presently available skill tree. From the Eden-5 planet comes Gaige the Mechromancer, a skilled robot maker yet only a high school student. Based on the player challenges she faces, she can either be fun to play or big trouble for you.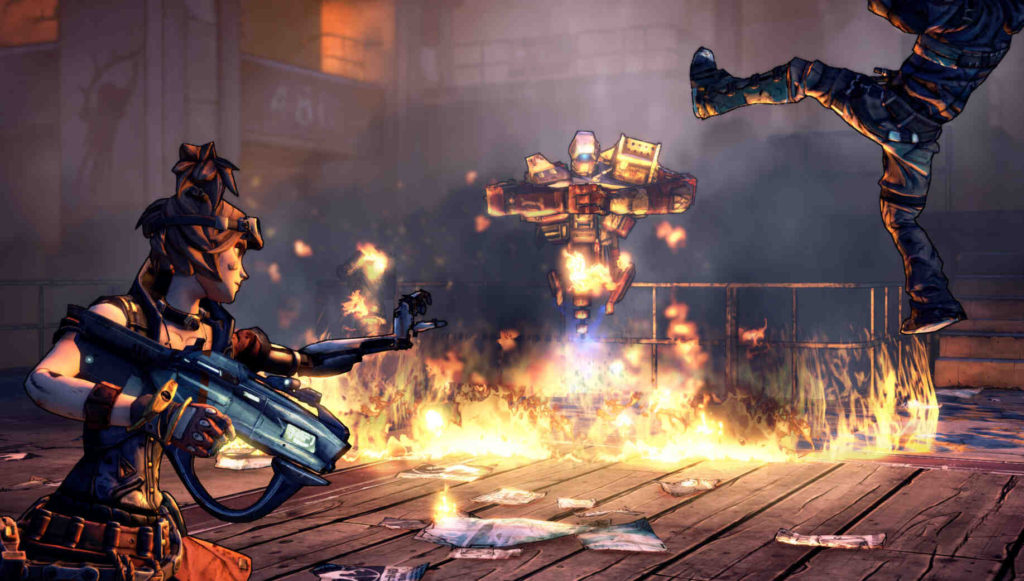 Assuming that you have mastered the art of building the right skill tree, you can enjoy any character you want, even the most difficult. There are many mechromancer anarchy builds such as the deathtrap, build 72, DPS Anarchy, and the Walking Apocalypse. There are many build skills such as I enjoy her best on the following two setups:
1. DPS Anarchy
If you love much havoc, then you probably are already a fan of this build. This build works best for those who do not want to do all the work involved. The build offers you a weapon damage boost as well as an accuracy reduction for each enemy you kill or every magazine you empty. Magazine stacks are limited to 400 but with a reduction in accuracy.
For you to get maximum benefit from your stacks, ensure that you choose a launcher that will not suffer a lot due to the long shooting range.
TREE 1
Skill & Purpose
The Better Half- If you love faster bullets and a quicker reload, this is the best skill for you. Only ensure that you are using full magazines to avoid wastage.
Upshot Robot- The skill retains your tank
Cooking up Trouble- Required for you to get the next skill
TREE 3
Skills & Purpose
Robot Rampage- Causes many deathtraps to appear
Annoyed Android- Increases the speeds of the deathtraps
Discord- For those who reload prematurely, the skill helps preserve them preserve their stacks to a certain degree.
Typecast Iconoclast- If you love offers, this gives you a 30% chance of finding a stack.
2. The Walking Apocalypse
This build is useful in boosting your deathtrap combat capabilities. In fact, you can kill everything with one swipe, except maybe for bosses who are a bit more adamant. The skill works bets on Little Big Trouble and Best Friends Forever.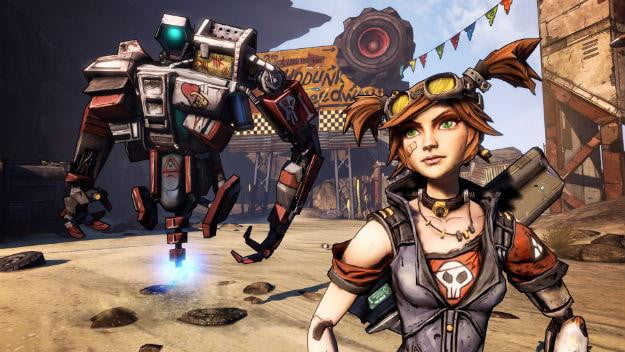 Skills & Purpose
Make it Sparkle- Shooting Deathtrap with an elemental weapon charges him with that element, causing his melee attacks to deal additional damage of that element.
Robot Rampage – Deathtrap Ability. Deathtrap lashes out with a flurry of attacks.
Made of Sterner Stuff – Gives you and Deathtrap bonus damage reduction against all damage types. Deathtrap also gains bonus melee damage.
Potent as a Pony – Provide you and Deathtrap with more health.
The strength of Five Gorillas – Increases Melee Damage for you and Deathtrap.
Sharing is Caring – Gives Deathtrap a copy of your current shield.
20% Cooler – Increases the cooldown rate of your action skill.
Upshot Robot – Even you or Deathtrap kills an enemy, +5 seconds to Deathtrap summon duration and grants both of you +4% melee damage bonus per stacks. Stacks last until Deathtrap goes away.