Blood Brothers Android / iOS ( not cheat )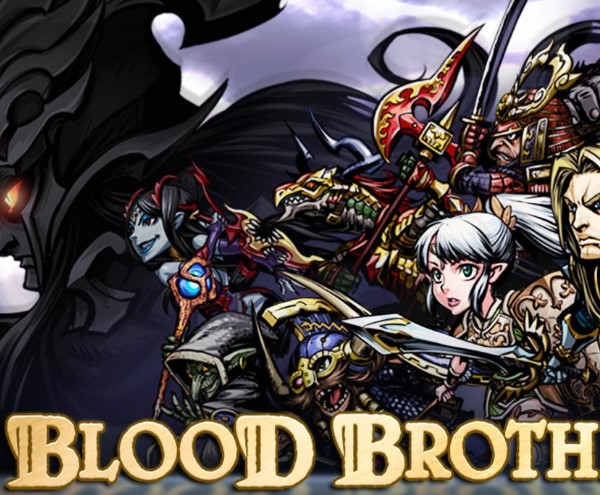 Right off the bat, it is important to note this is not a cheat for the Blood Brothers Android game. The steps highlighted only takes advantage of a glitch in the game since its v201221004 update especially those using Bluestacks.
As such, it is clear that you can run the game not only on your Android phone, but also your PC using the Bluestacks emulator.
What You Stand to Gain Using the Glitch for Blood Brothers
With this exploit, you will be able to get 1 Scarlet Coin, 50 Mobia Coins, and the Drake. If you want of more of the same, you will only need to create a new account and you can use it as many times as you can.
Having mentioned that this is a 'semi-cheat', it is basically an invitation-glitch and works provided you are running the game on Bluestacks, on a new account, and use the Bug code 7b3iMp. Check out the above video to find out the steps for using the glitch to gain that upper hand in the Blood Brothers Android game.