Bless Online FPS Fix & Optimization Tricks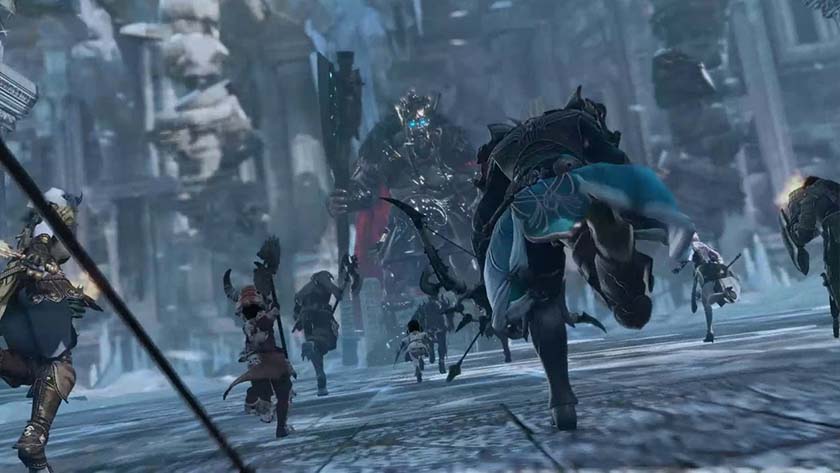 Very many people believed that Bless Online will be the next big MMO title. Even though the North America and EU fraternity doesn't sound so content with the game, we still feel that things are bound to change over time or we will get used to the disappointment as we did with No Man's Sky. If the acceptability of the Korean, Russian and Japanese versions of the game are anything to go by, you should be doing less complaining and focusing on Bless Online optimization tweaks to give you the best FPS and performance possible.
Bless Online System Requirements
The recommended system requirements are quite hefty. Bless recommends:
CPU: Intel Core i7 7700/AMD Ryzen 7 1700
RAM: 16GB
Video Card: Nvidia GeForce GTX1060/ AMD Radeon RX580
Windows 10 64bit
Not everyone happens to have such a powerful gaming rig. If your PC or laptop can hit the minimum system requirements, you can play the game but won't experience optimum FPS, graphics and your game will occasionally hang.
The minimum requirements are:
CPU: Intel Core i5 4670 / AMD FX8350
CPU SPEED: Info
RAM: 8 GB
OS: Windows 7, 8, 8.1, 10(64bit)
VIDEO CARD: NVIDIA GeForce GTX760 / AMD Radeon HD7870
How to Make Bless Online Run Better
If you meet the minimum requirements but are way below the recommended, you will find the following optimization tips very useful in bumping up the game's FPS.
Using a Game Optimizer
Install and run a game optimizer even before touching any Bless Online configurations. You will be surprised how much better your computer will perform when optimized for gaming. A game optimizer shuts down other applications and processes on your PC hence availing more resources to your gaming exploits. My favorite gaming optimizer is the Razor Cortex. You can grab a copy at their official website here.
If you are running a decent gaming motherboard, chances are that your motherboard has a dedicated optimization tool. Asus and Asrock have a dedicated tuning utility that lets you push up your PC's performance for better performance at the click of a button.
Optimum In-Game Settings for Better FPS
Your second stop should be lowering in-game settings to make the game less demanding. Lowering your game settings will make the game more ugly but is totally worth it. It is up to you to strike that sweet balance between looks and FPS. Some of the suggested changes include:
Set background distance to 1
Set Shadow Detail to 1
Always play the game on fullscreen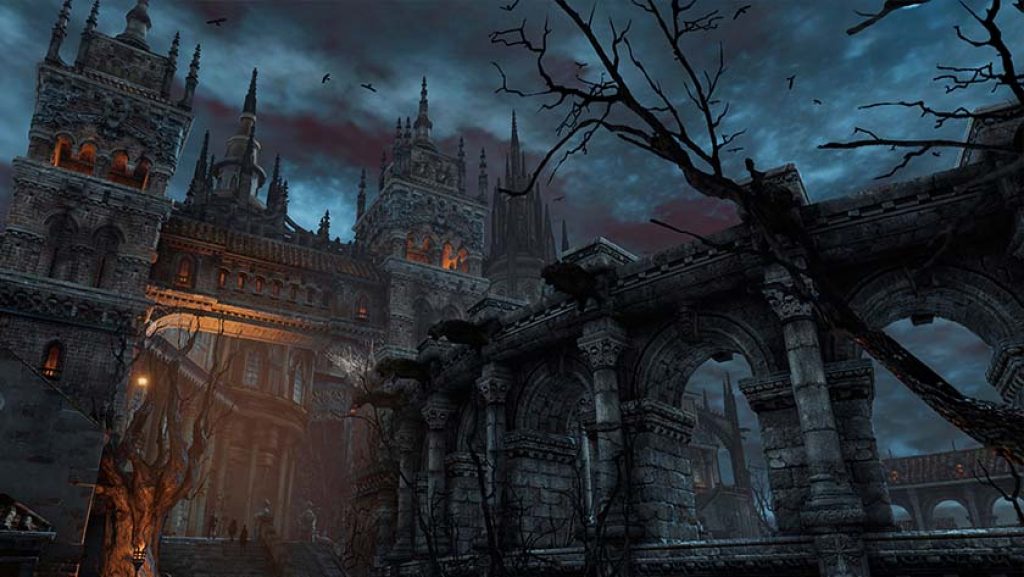 Tweaking Bless Online BaseEngine to Improve FPS
You can modify different Bless Online configurations to sacrifice some eye candy in favor of FPS. To do this, you will have to access and modify BaseEngine.ini using Notepad or Notepad++. Downloading Notepad++ would be a great idea. It is more organized and will make searching for specific lines of code easier.
Pro Tip: Always backup any game file you want to edit. In this case, make a copy of BaseEngine.ini and save it somewhere safe.
To get the file, navigate to your steam folder in (varies depending on where you chose to install steam, but mostly it's in C\Program Files or C\Program Files (x86))
Go to steamapps\common\Bless Online\Engine\Config folder
Look for BaseEngine.ini right click on it and choose open (or Edit with Notepad++ if you have installed Notepad++)
Search for the following parameters and edit them as indicated
bStaticDecalsEnabled=False (Change from True to False)
bDynamicDecalsEnabled=False (Change from True to False)
bDisablePhysXHardwareSupport=False (Change from True to False)
PoolSize=2048
Info: This controls your VRAM (GPU Memory), set it to your VGA/GPU number: 512, 1024, 2048, 4096 (DO NOT PUT IT ABOVE 4096!!!!!!)
MemoryMargin=256 (Default: 120)
ThreadedShaderCompileThreshold=4 (Default: 1)
*Info: This controls your Processors (CPU) cores numbers.
DynamicShadows=False (Default: True)
*Info: Will disable the dynamic shadows
MotionBlur=False (Default: True)
*Info: Will disable the Motion Blur
AllowPerFrameSleep=False
AllowPerFrameYield=False
MaxSmoothedFrameRate=120
bShouldLogStatsData=False (add this line at the very end of the file. It doesn't exist on the original document)
PhysXGpuHeapSize=64
PhysXMeshCacheSize=16
MipFadeInSpeed0=0
MipFadeOutSpeed0=0
MipFadeInSpeed1=0
MipFadeOutSpeed1=0
MinTextureResidentMipCount=7
Tweaking BaseSystemSettings.ini for Better FPS
Finally, you can make some changes on BaseSystemSettings.ini to improve game performance. Remember to do a backup before commencing the edits.
You can find the file under: program files (x86)\Steam\steamapps\common\Bless Online\Engine\Config\BaseSystemSettings.ini
Search for the following lines and change all of them from True to False. Again, Notepad++ will come in very handy here since you will be finding and editing multiple values.
Pro Tip: Notepad++ lets you search and replace. You can use this feature to do bulk edits. Press Ctrl+H on to bring up the Find & replace interface, enter the value you want to find and want to replace it with then hit go.

For instance:

Distortion=True (note that there are no spaces and I have used Distortion=True since that's what the file has as the default)

The replace box should have: Distortion=False
Distortion=False (Occurs more than once. Find all of them using the search and replace feature)
FilteredDistortion=False (Occurs more than once. Find all of them using the search and replace feature)
DropParticleDistortion=False (Occurs more than once. Find all of them using the search and replace feature)
DynamicShadows=False (Occurs more than once. Find all of them using the search and replace feature)
LightEnvironmentShadows=False
FogVolumes=False
StaticDecals=False (Occurs more than once. Find all of them using the search and replace feature)
That is all you need to do to improve FPS on Bless Online without spending money. If you are willing to spend, I would recommend that you first upgrade your RAM to as close to 16GB as possible and if you still have something left buy a better graphics card.
Don't forget to play the fame in full-screen mode. Playing Bless Online in Windowed mode might be convenient especially for multiple screen setups but it is more demanding to your system meaning the game will lag more.