Bioshock Remastered Cheat Engine Tables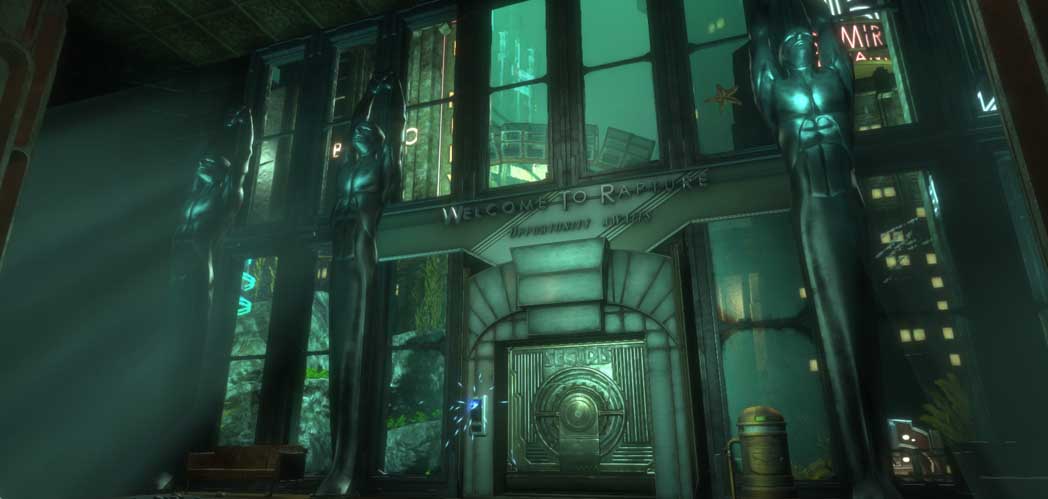 The original Bioshock was a well-received retail success, hailed as one of the best first-person shooters of all time. So it came as little shock when the publishers, 2K Games, decided to give it the remastered treatment. The cherry on the cake was that PC owners who had owned the original Bioshock would receive the Remastered version free of charge.
Some users would rather just enjoy the shine and polish of the remastered version without worrying about the challenging boss battles and demanding campaign, if you're one of them, then you will love this guide on Bioshock Remastered Cheat Engine Tables. You should, however, use these Cheat Engine Tables at your own discretion as cheats and hacks are generally frowned upon by most gamers and game-developers. You can still watch game walkthroughs to get things like Bioshock door codes without breaking this ethos.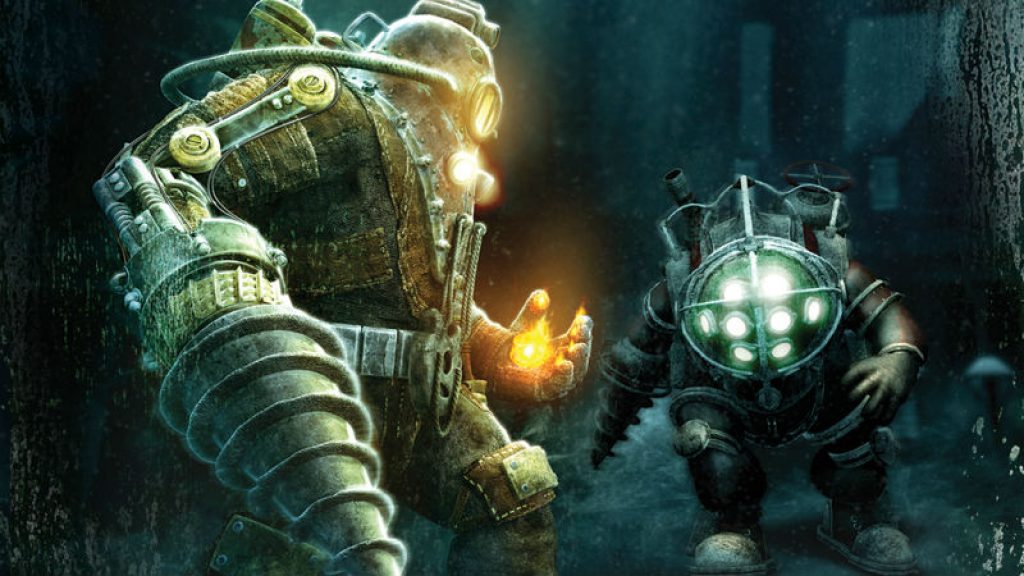 For tips and tricks on how to activate Cheat Engine on Bioshock Remastered and most other games, refer to our introductory guide on Cheat Engine.
Bioshock Remastered Cheat Table
Here is a roundup of some of the best cheat tables you can use on Bioshock Remastered. I put them all together in a Zip file to make it easier for you to download. You can grab a copy here.
The Cheat Table unlocks the following features on Bioshock Remastered:
Unlimited Health
Unlimited EVE
God Mode (activated through the Unlimited Health script)
'Slo-Mo' mode
Jump-height (Fly) mode
Max Wallet – Changing the maximum you can carry
Unlimited Ammo – Freezes the depletion of your current ammo clip.
Move speed
Infinite items
Fire rate
Hopefully, this guide helps you on your way to master and enjoy this absolute gem of a game.