Bioshock Infinite Cheat Engine Tables and Cheats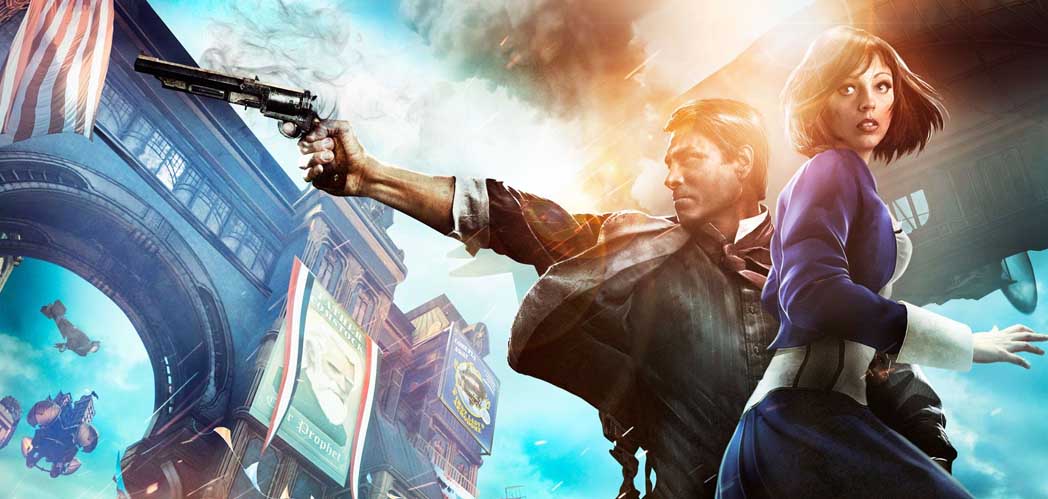 Bioshock Infinite is a first-person shooter game and is the third installment in the critically-acclaimed Bioshock video game franchise developed by Irrational Games. The game features dynamic and challenging combat and multiple endings unlike any experienced in its predecessors and new players and returning players alike may find the need of a Bioshock Infinite Cheat Engine Table to make it through the intriguing campaign or a subsequent play-through.
The game does not feature any conventional multiplayer modes. However, these Cheat Engine Tables should be used at your own discretion as game cheats and hacks are generally frowned upon by game purists, the gamer community at large and game developers. For tips on how to use cheat engine on Bioshock Infinite, check out our introductory guide on using Cheat Engine.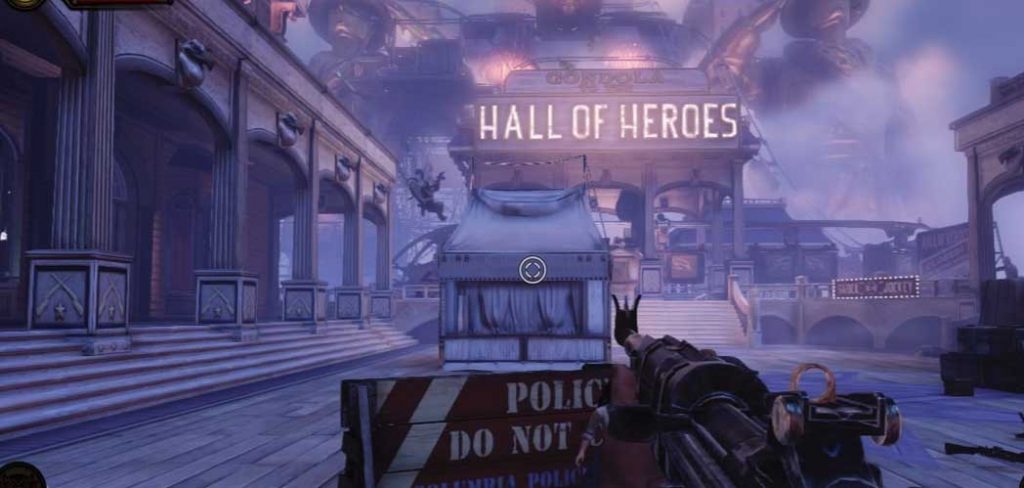 Bioshock Infinite Cheat Tables
You can grab copies of some of the best Bioshock Infinite cheat tables here. They are in a zipped file so remember to extract each .ct file before loading it.
God mode
Infinite Salt
 Infinite ammo; this includes no reload
Dead Eye; perfect accuracy – except for the heater perhaps, that seems to use a different code I did not bother with.
No Recoil; works for most weapons but then again, I did not both with additional code to cover everything.
Fire Delay Mod; for people having an itchy trigger finger
Infinite Lockpicks; meaning it does not cost lockpick to unlock anything, but you still need to have them. Note: it seems that the game has a built-in limit and you stop collecting lockpicks once you reach 30.
Pointers to Lockpick and Coins; in case you want to change either one manually (to keep collecting or give some more).
Move Speed Mod
Jump Height Mod
Auditory Alert Mod; intended for Burial At Sea Episode 2 so you can sneak easier. Set for 0 to disable it as a whole.
Visual Alert Mod; intended for Burial At Sea Episode 2 so you can sneak easier. Set for 0 to disable it as a whole.
Bioshock Infinite also hides an easter-egg in game to the players who want an extra challenge. The easter-egg is an unlockable game mode called '1999 Mode'. To activate it, enter the Konami Code (Up, Up, Down, Down, Left, Right, Left, Right, B(Cancel/O), A(Confirm/X)) in the game's main menu. But for the rest of us who do not want an extremely frustrating, teeth-gnashing experience, this guide helps alleviate your burden.