Best Monster Catching Games Like Pokémon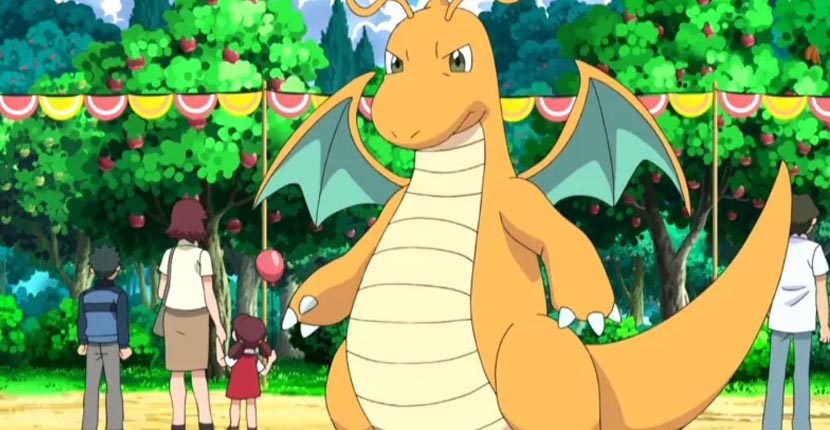 Pokemon is popular in the gaming world. Chances are you have played it or intend to due to the buzz surrounding it. To any gaming newbie, Pokémon may be the best monster catching game. However, there are several games in the genre that are worth their salt.
Pokémon is definitely the poster child for monster catching games. However, this does not mean that it is the best in the genre. It is used as a yardstick by most gamers. There's a caveat though, it still remains debatable in gaming circle on its rank in the genre.
Monster catching games mostly follow similar plots. The gamer embraces a character who has a mission to complete which involves catching monsters. Plot, characterization, game settings, and user experience are some of the factors considered in ranking these games. There games that have good graphics but their plot twists are questionable. For the purposes of this article, we will focus on the general consensus of what is a monster catching the movie and rank them.
1. Bulu Monster
As the name suggests this game is about catching 150 creatures. Upon capture, you pit them against each other for the perfect game experience. Its availability on  PVP means you get to play against real people. Bulu monster availability offline is an advantage to gamers who may not enjoy reliable internet connections. The campaign mode and many quests make this game very interesting to any monster catching game enthusiast. Bulu monster comes free with in-app purchases.
2. Neo Monsters
Controversially hailed in gaming circles as a Pokemon clone, the one-off pay game with in-app purchases, takes you to the six worlds that may take as long as 50 hours. The number of missions is astonishingly 140. Then there are the different leagues in each of the six worlds that one has to emerge champion in. You can battle with four creatures at once. The downside may be the purchases involved. However considering the number of missions, and worlds involved, this game is a must play.
READ ALSO: Best Free Games to Play On Linux
3. Micromon
This game which is compatible with iOS 4.1 version and up, is similar to pokemon. You simply pay a one-off $0.99 and you are set. It involves different monsters having different powers like in pokemon.MOGA studios developed a similar concept to paralyzed and confused just like pokemon. Each monster is gifted with one power from the available six of hydro, fire, mineral, aerial, normal and special. Along the way you get diamond that you can use to purchase golden or silver eggs in the game.
4. Tap  Tap Monsters
This amazing monster game is compatible with higher versions of  iOS4.1 and Android 4.0. The games focus a lot on tapping in key roles and situations. In game changes like  Evolution, monster battle, leveling up or hatching of eggs are achieved through tapping. While the number of monsters(28) is few compared to other games the epic battle system, systemic growth is the size of monsters, and their uniqueness makes it worthwhile.
READ ALSO: 10 Best Need For Speed Games of All Time
This game which is free but comes at $0.99 optional in-app purchases boasts of 130 monster characters(twenty shies of Bulu). It has the advantage of cross-platform multi-player playability and the evolution of captured characters. In addition to this evolution, you get to customize your captured monster to fit your strategy and tactics.
6. Monster Crafter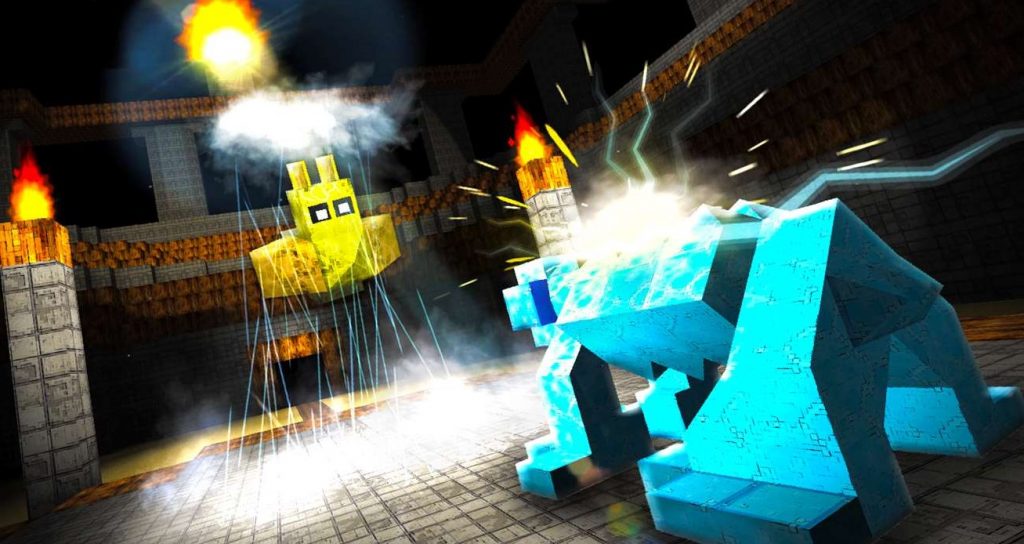 This game involves a reversal of roles. While Pokemon demands the capture of monsters, Monster crafter offers you the opportunity to actually craft one. It definitely has customizable and modular settings for you to achieve this. What makes this game more fun if you actually get to battle other players with your own creation. Perhaps the only problem with this game is the in-app purchases.
8. Haypi Monsters
So confident were the developers of this game that they labeled it after their company name. This also meant mandatory delivering on many facets of the game. On the graphics and texture quality front, they beat Pokémon hands down. There is a question mark on the similarities of the monsters with the ones found in Pokémon. On top of that their similarities in function, character development of their monsters seem to equally mimic  Pokemon monsters. The upside though is the fictional elements incorporated into it. Magic and scrolls give it a mythical feel in addition to the advantage of turning your monster into another with special abilities. Another option is merging two monsters to create a more powerful one. The game freely available in iOS and Windows platform boasts of many monsters up for collection and multiplayer ability. You would, however, need internet connectivity to pay it due to its availability offline.
READ ALSO: Best Free Mac Games
9. Monster Legacy
Just like Haypi Monsters, It is analogous to Pokemon. The Outplay Entertainment developed the game, is reputed to have enhanced the 3D graphical user interface. This gives the magical world of Arborea where the game is set a colorful view. You get to embark on an adventure while collecting monsters in your ranch. Like Haypi, you train and evolve them. Its availability online favors Player versus Player interaction. Its availability in iOS 6 upwards is its downside. However, if you enjoyed playing pokemon, chances are this will be a blast.
10. Monster Batlle Arena
This game is categorized under multiplayer RPG. You get the benefit of battling your friend's monsters and even trade in them.GreenHill games developed this game to cater for iOS 6 and higher versions which is somehow disappointing to those who have lower versions. The developers, however, never upped the graphics of the game. Given the objective of monster capture and similar plot, you would be forgiven for expecting better graphics than of Pokemon. Unlike other Pokemon clones that alter graphics, plot twists or user interphase, Monster Batlle arena fails in what most have done. This does not mean that the game isn't interesting.
11. Zenforms Protectors
This 2D game developed by Calis Project is based on characters Zenoforms analogous to pokemon. They are similarly captured, trained and evolve into monsters ready for battle. You advance at every stage to the highest of Grand Protector. This game is available only to Ios 6 and up. If you are a pokemon fan this is a must play.
The number of games having similar plot development, characterization and reward system to Pokemon has sky-rocketed so much that one would be forgiven to start a genre or subgenre and label it Pokemon. It remains to be seen if developers are keen to make adjustments and offer the gaming world different monster catching plots.