Black Desert Online (BDO) is the "Now Processing" message that comes into view when launching the game.  It is a popular MMORPG that has been there since and a lot of players get stuck processing error BDO. Some of the issues associated with BDO are FPS drops, black screen issues, and crashes.
There are some troubleshooting options on how to repair BDO and get back into your game.
How to Fix Black Desert Online Stuck on Process
Restart Your Router- Then Your System
This should be your first shot as it is the simplest for any online game like BDO or Destiny 2. Restart your router and click 'start key' in the game's main menu. If it doesn't work, restart your machine and try once more.
Disable MSI Afterburner and Rivaturner
Disabling MSI afterburner and Riva can fix the processing error BDO. Still, lowering Riva detection level to low is enough to fix the problem if utilities were the cause.
Ensure the Servers are Up
If the servers are down, you will encounter Black Desert Online stuck on process. The message is, yet, not helpful as it doesn't highlight whether servers are down. Check the status of the server @BDO_News. You can also check at the BDO subreddit though these channels are not official sites.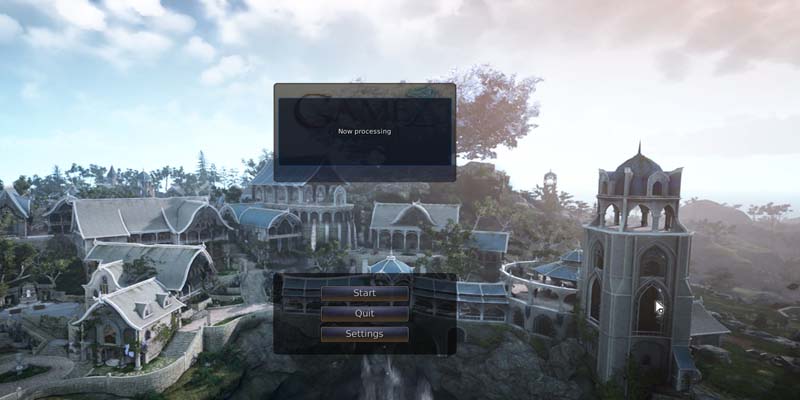 Delete Some Files to Repair Your game
Proceed to your game's install folder.
Click on open file location option.
Erase the version.dat and or config.filecheck file
Start the Black Desert Online launcher.
It should restore
READ ALSO: How to Breed Horses in Black Desert Online
Reinstall Black Desert Online
This fix takes a while because the game is large. This should be the last solution. If it doesn't work, try a second run through the options listed above.
One or all these combinations got you past the Black Desert Online stuck process. There is no reliable solution. Developers are still working on an adequate solution. More solutions on how to repair BDO are likely to come up soon. Meanwhile, these solutions should fix the issue.