Battlefield 1 Factions: Which Side Will You Take?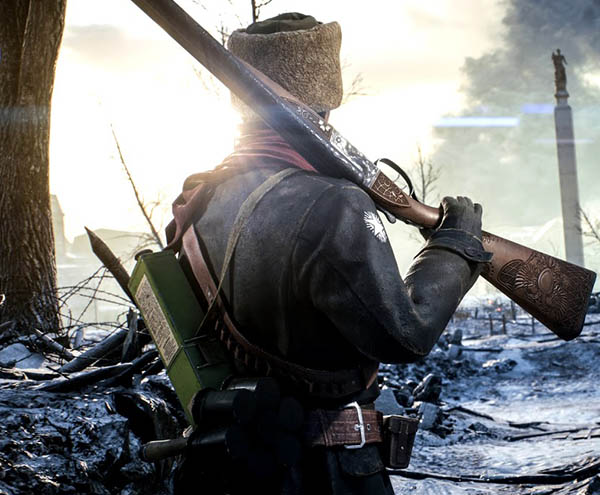 Just like the name suggests, Battlefield 1 is a war-themed game that gives the player a taste of actual war. The tanks, missiles, bombs, and bullets, are all set in places to mimic World War 1. The adrenaline trickling game brings the feeling that you fought for your country, or maybe against it. For anyone who has played it, you'll agree on this one thing- a lot of excellence went into its making– but not all things turned out the way you would expect.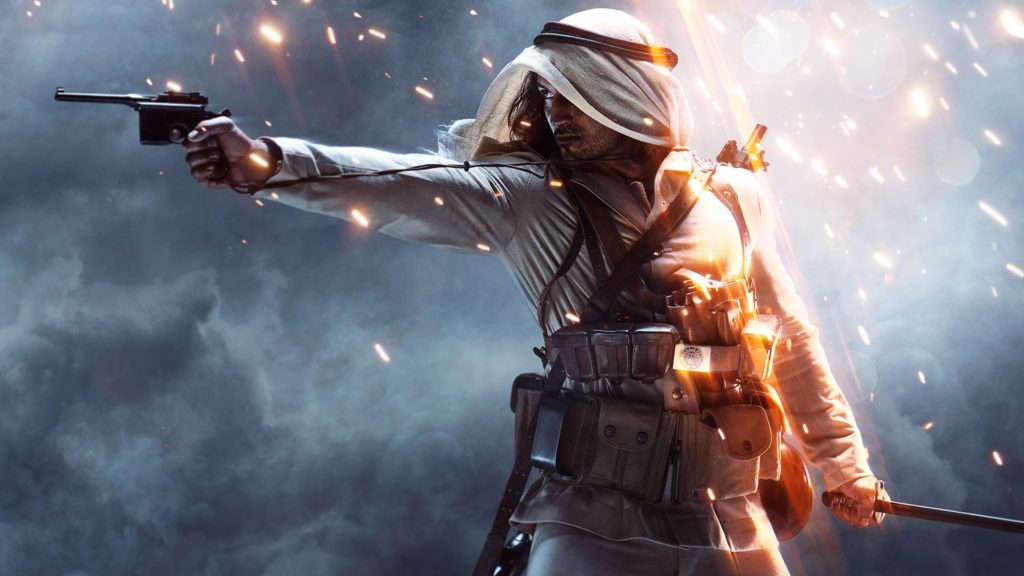 All Factions Based on Countries that Fought WW1
Probably the greatest disappointment for Battlefield 1 lovers was the lack of France and Russia in the original Battlefield 1 factions. Battlefield 1 playable factions were designed based countries that took part in World War 1. History has it that France, UK, and Russia made up what was called Triple Entente. Why the producer- DICE- would consider omitting two key players, and in turn lose a lot of gamer appeal remains a mystery. Hopefully, they had something up their sleeve.
DICE responded to their critics with a release of Battlefield 1 factions DLC (downloadable content), starting with the France faction. Others that followed are Russia, China Rising, and ANZAC.
This helped cool things down a little bit, but the fact that France and Russia were excluded in the original factions in Battlefield 1 still raises many eyebrows. The lack of a satisfactory Battlefield 1 faction list kills the thrill for blood and war lovers.
A Total of 18 Battlefield 1 Factions in Single-Player Mode
There is an upside to things: Battlefield 1 factions list totals to 18 in number for the single-player mode. This is well within the range of elite gaming and is a consolation for most gamers. DICE has shaken things up a bit with single player factions such as:
White Army

Red Army

Ottoman Empire

Royal Marines

Austria-Hungary

Imperial German Army

United States Army

Royal Italian Army

The United Kingdom

French Army

The Kingdom of Hejaz

Australian and New Zealand Army Corps

369th Infantry Regiment

Royal Tank Regiment

Royal Air Force

Royal Flying Corps.
In-game details show that America has more guns than other factions, although their names cannot be used for copyright reasons. Serbia's factions have similar helmets as Italy's and French. Bulgarians have same hats as Americans. For the British faction, unique characterization has enabled players to distinguish between ANZAC and English characters. The British Scout is a Harlem Hellfighter instead of an ANZAC. Some players have questioned the fact that African Americans have been included in the American faction, yet they were not included in World War 1.
Online Multiplayer Factions
Turning things up a little bit, gamers who love their hype on multiplayer mode have the following Battlefield 1 multiplayer factions:
American

British

German

Italian

Hungarian

Ottoman Empire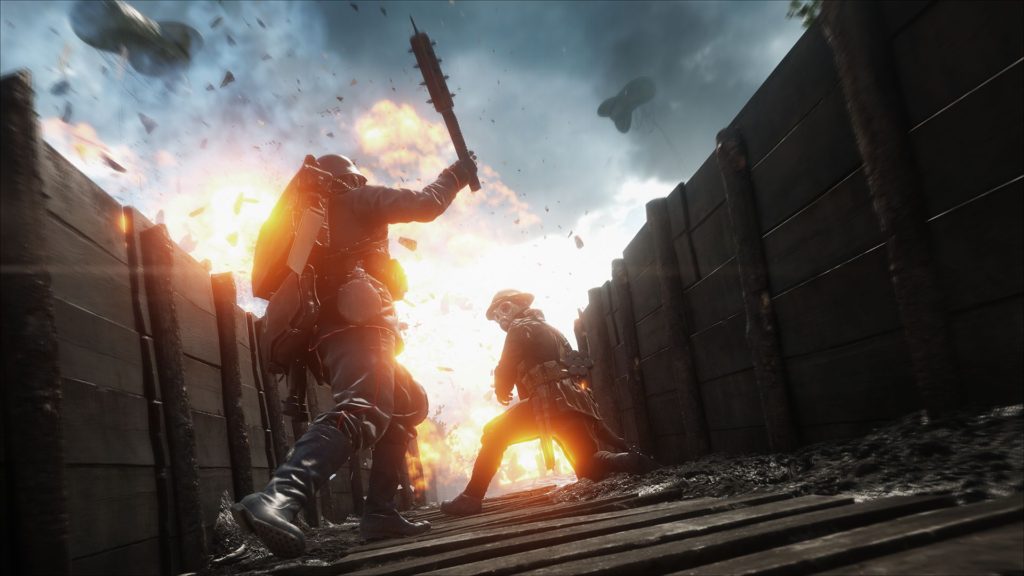 On the creation of characters for the games, DICE did not trouble themselves making a new character for each faction in Battlefield 1, they simply used a few tweaks to enhance changes. Apparently, American and British factions are the same, as well as German and Austro-Hungarians. Australia, Canada, and New Zealand also share a character.