Ark: Survival Evolved to Get Xbox One/PC Play Anywhere Support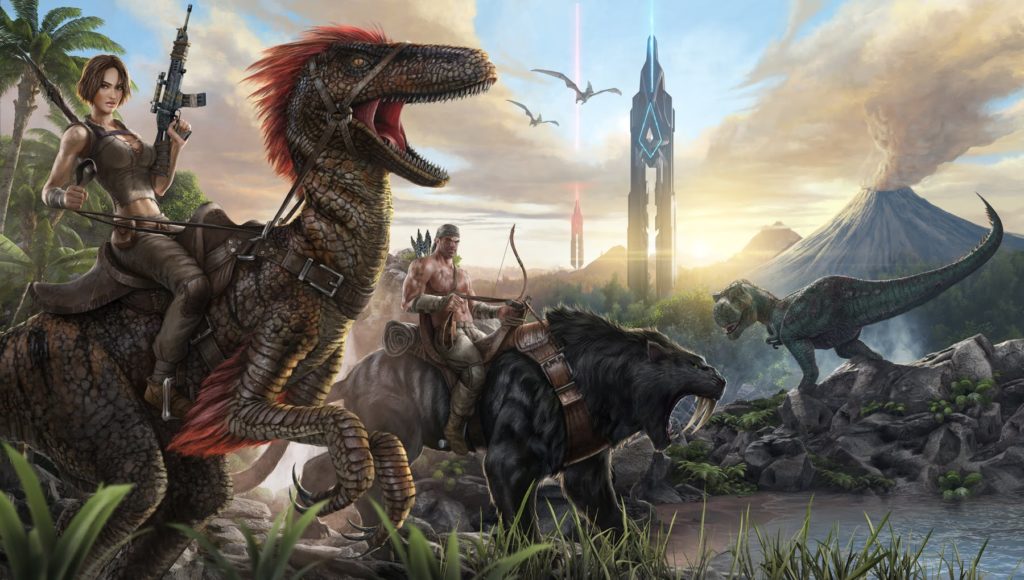 Studio Wildcard was the first third-party developer to show interest on Microsoft's Xbox Play Anywhere feature announced at the E3 2016. The studio began working on its dinosaur game, Ark: survival Evolution with this feature in mind.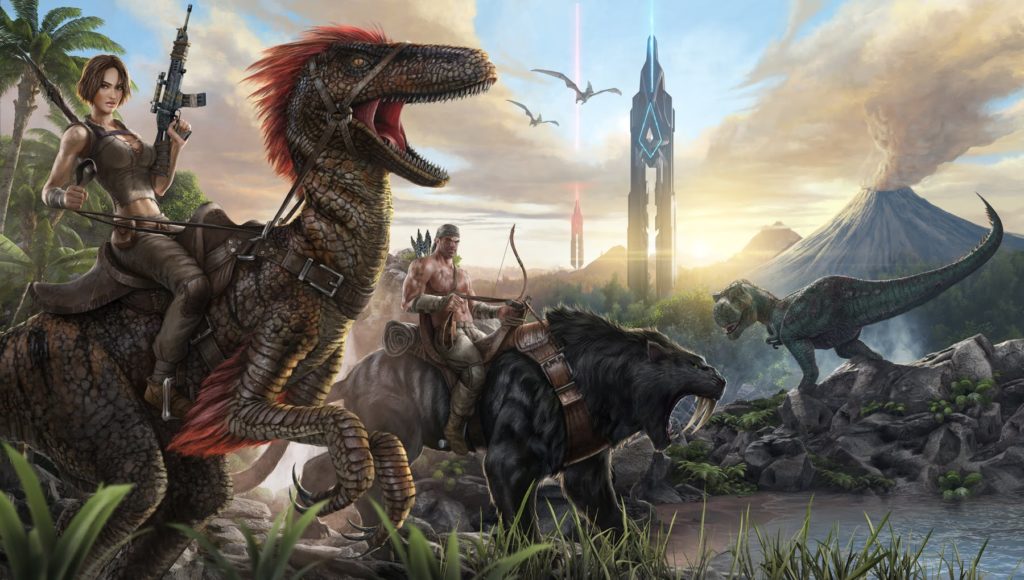 A follow-up message on this shows that Studio Wildcard is still working on the Xbox Play Anywhere feature only that it's working on it as a side job.
To support the Universal Windows Platform, the developer has to reformat the game such that it can play on both Windows OS and on the Xbox console. The studio maintains that it is hard to give a solid time on delivery but is optimistic that it could be ready by December.
What is Xbox Play Anywhere All About?
The Microsoft effort on Play Anywhere seeks to breach the divide between Xbox One and PC games. Currently, supported titles include Gears of War 4 and Forza Horizon 3. You can buy the title on one platform and get it free on the other.
Additionally, you can save between systems meaning that you can begin a campaign on PC and finish it up on your Xbox console later on.
Ark: Survival Evolved is already out on Early Access to PC and Xbox one for preview. It's however not clear whether the support for Xbox Play Anywhere is already in place or not.
Even though Ark: Survival Evolved is yet to hit the market, Studio Wildcard has already sold over 5.5 million copies on its unconventional in-development release. This approach has however kept it off PS4 as Sony doesn't allow in-development product on their consoles.