Arcade Hacks to Increase Your Chances of Hitting the Jackpot at the Alley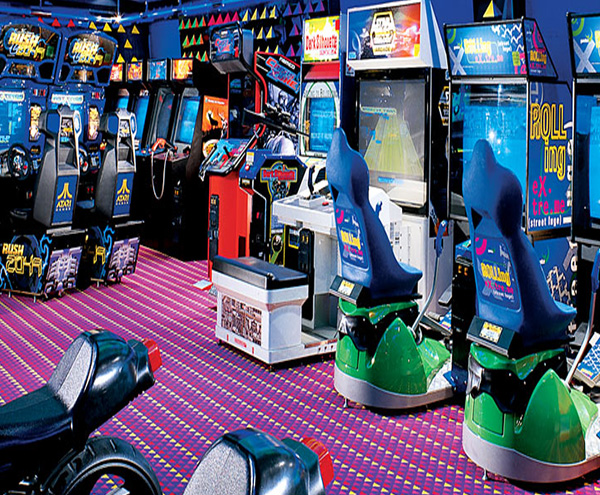 Hitting the arcade and having some funny doesn't sound like an awful way to spend the Saturday (Yes, these are games that get you off the couch, let you mingle with real people). It could turn catastrophic if all the arcade games are against you and you aren't striking a price or the jackpot as often as you should. This video tutorial teaches a fun way to win the jackpot in arcade games almost always by tricking the machine to thinking that you are doing repairs or maintenance.

These arcade hacks are perfect for a simple fun at the arcade day but should never be used on a serious professional arcade alley. You'll end up in trouble or frustrated. Chances are that such arcade machines would be resistant to the tricks and save you the pain of having to explain the trick to management.
Not all the arcade games have a working trick to give you the edge. Check out the video arcade tricks to help you take the energy levels and tickets won over 9000. If you are lucky, you will find the right arcade game in your neighboring arcade alley.
Let me know if you have any other tricks up your sleeve in the comments sections below, or share a link to any video with the tricks and we will share them here.