Aragami PC System Requirements – Can My PC Play Aragami?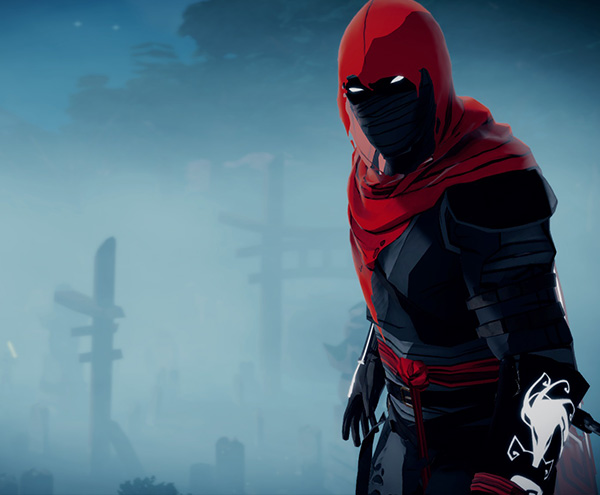 Can my PC play the action-adventure stealth game, Aragami? This is the biggest question on most people's minds. This is especially important since the game first debuted to PC and PlayStation 4 before finally rolling out to Xbox One, Linux, macOS and Macintosh.
Aragami was released in 2016 October 04 by Lince Works.
The game was originally called Twin Souls: The Path of Shadows thanks to its intense ninja based theme and cinematics. The great news is you don't really need the best gaming PC to play this game. Even a decent laptop can handle the game without any glitches.
I am going to answer the most common questions people have in mind when thinking of getting the Aragami video game
Can my computer run Aragami?
Will my pc run Aragami?
What is the minimum specs for playing Aragami?
What is the recommended specs for playing Aragami?
PC specs for Aragami.
Aragami requirements.
Aragami Computer Hardware Requirements
CPU: Intel Core i3
RAM: 4 GB
GPU: DirectX 11 Compatible Graphics Card with At Least 1024 Mb of VRAM
DirectX: Version 11
OS: Windows 7/8.1/10 64 Bit
HDD Space: 6GB
This is the minimum or the recommended PC requirement for anyone intending to play this amazing stealth game without any glitches. Check out the first 13 minutes gameplay trailer below for an idea of what you will be buying into when you get Arigami: Out of the Shadows.