Aragami for PC / PS4: Gameplay Tips with Online Multipleplayer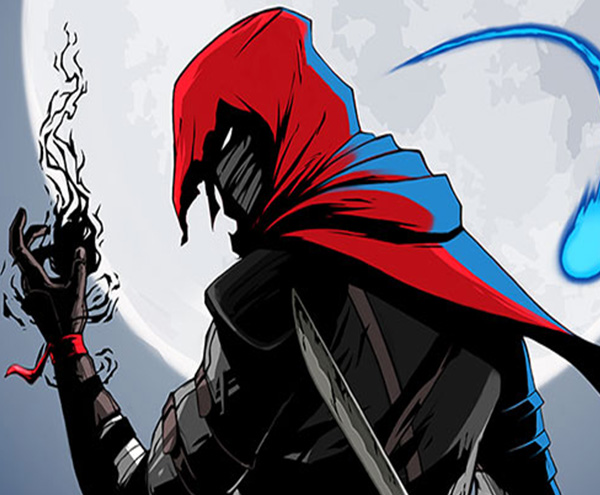 If you have a thing for new games, the stealth ninja game, Aragami for PlayStation 4 and PC would be a great place to begin. Xbox One users will have to wait a little bit more and enjoy their free Games With Gold offers as Aragami isn't on Xbox yet. As a player, you will have your dexterity and precision tested as you take you assume supernatural abilities as an Aragami assassin. As you try to move to the next level through the chapters, you can opt for the online multiplayer option to efficiently kill the most common enemy in the game – the sword-wielding guards.
While juggling between maintaining your "Shadow Essence", teleporting from one shadow and another, and killing the basic guards, you should be wary of the accurate archers. There are also swordsmen. Archers can spot you from long range and the swordsmen boost of a touches that can kill a player on contact.
Moving to the Next Chapter as You Play Aragami for PC / PS4
If present, the only way you will move to the next chapter is by killing the boss. As you play Aragami for PC / PS4, the one thing you want to do is avoid detection. Only kill a guard when you are within range since he will die instantly. After that, ensure that you make the corpse vanish. If a guard sees you or notices your presence through a dying comrade, he will alert the other guards, who in turn, will start searching for you actively.
If it happens, a successful hit by a guard will mark your death, and return to the last checkpoint. Falling into water is the other way of dying in the game, which if it happens to you, will be greatly disappointing.
Proceeding to higher levels comes with its pros. One of those pros is finding hidden scrolls. Through the scrolls, you can unlock the skill to temporarily become invisible to guards, as well as make corpses vanish. A few attempts in playing the game and you will discover something interesting…
Aragami (Twin Souls: The Path of Shadows) is a decent game that doesn't draw heavily on PC resources. PC gamers will be glad to find out that the Aragami PC system requirements will not force you to buy a gaming to enjoy this otherwise tantalizing stealth-adventure piece.