ApocZ Cheat Codes, Hints and Hacks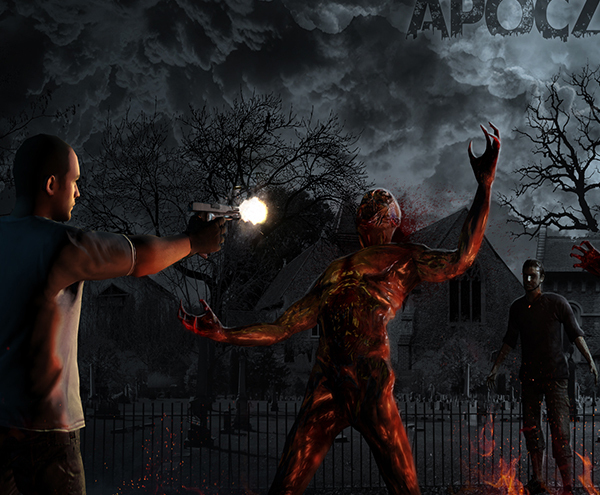 ApocZ is one of those amazing games from none AAA producers that get overlooked just because they aren't well hyped. If you've played the game, you understand what I mean by amazing. While the graphics might not be mind-boggling, the solid mission development and the urgency that comes with other survivalist games like The Walking Dead and even some horror flicks like Here they Lie.
With ApocZ for Xbox, you have to survive hordes of zombies while gathering food, blood, water and getting shelter to live from day to day. These hints and hacks will help you get the best of the zombies. There is nothing wrong with knowing how to survive the hardest sections of the game. After all, the idea behind survivalist titles is to actually master the art of survival.
Since the game is all about storing what you gather in a base camp, it is up to you to choose the perfect place for the base and who you will share the base with.
Top ApocZ Hints and Hacks
Create your basecamp at a nice secluded part and be careful not to draw the zombies home. If they stray near enough, you should consider getting another camp. Mark the way to your camp as the game won't really guide you there.
Creating groups could be good as you will have someone to cover your back when hunting or scavenging. Be careful of the people you deal with. The wrong group could turn on you and literally murder you.
When entering a building, park next to short buildings with the driver door next to the building. This when you exit, you will be on top of the car. Jump forward repeatedly as you face the building and a game glitch will have you in the house. No zombies or scavengers can get in.
If you have a shotgun and a pack of ammo, keep reloading the shotgun you can load as many times as you want and the ammo supplies won't run low.
Get someone else on the server in a multiplayer setting (don't be the host). Go to your inventory and select gun you want to duplicate. Hit A to drop it then while still in the inventory, have your friend invite you to the game on a server. When you enter the game, you will have the gun on the floor and in your inventory. Be sure to do only one gun at a time.