All Available Handguns in Killing Floor 2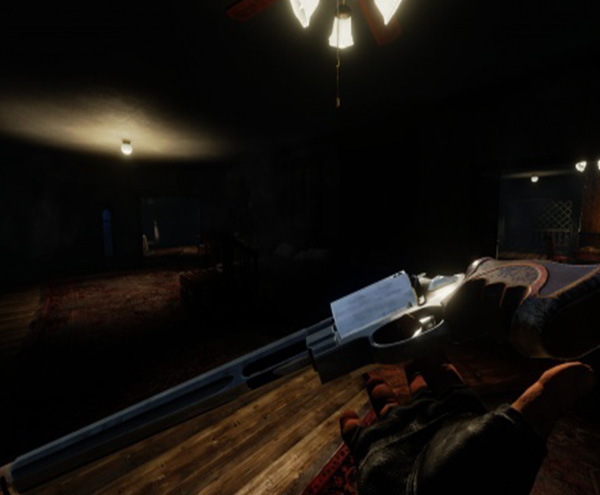 Killing Floor 2 is an amazing first-person survival shooter game developed and published by Tripwire Interactive for Windows PC and Linux. It continues the Killing Floor story and is now even better if it is on a modified Unreal Engine 3. The game debuted back on April 21 2015 as an early access before it went 'public' on November 18 2016.
With the main game mode now being Survival, it is time to know all the weapons, especially the handguns, in the game if you and your six friends are to survive the hoards of zeds attacking your fortification. This taps into our survivalist craze just as The Walking Dead: Survival Instinct does.
The double-wild approach makes handguns great for some up and personal confrontations giving you that invincible feeling you will never get off a submachine gun or assault rifle.
Killing Floor 2 Handguns
The great thing about Killing Floor 2 is that all guns are real apart from the fictional HX25 and the medic pistol. All the handguns in the game can be dual-wielded whenever you need to pack an extra punch.
Beretta 92 Hybrid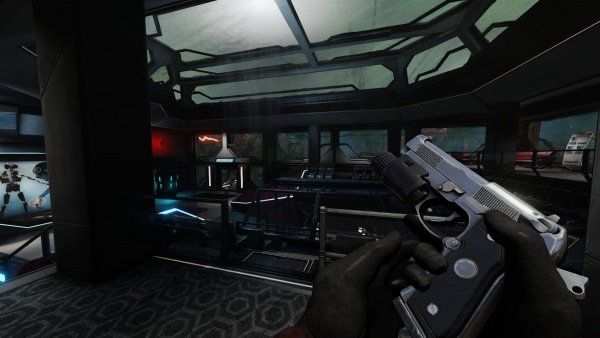 This 9mm is a starter for all classes. The Beretta 92 Hybrid in the game has an Inox finish and a couple of changes from the normal to probably avoid legal issues by depicting the real Beretta.
Remington 1858 New Army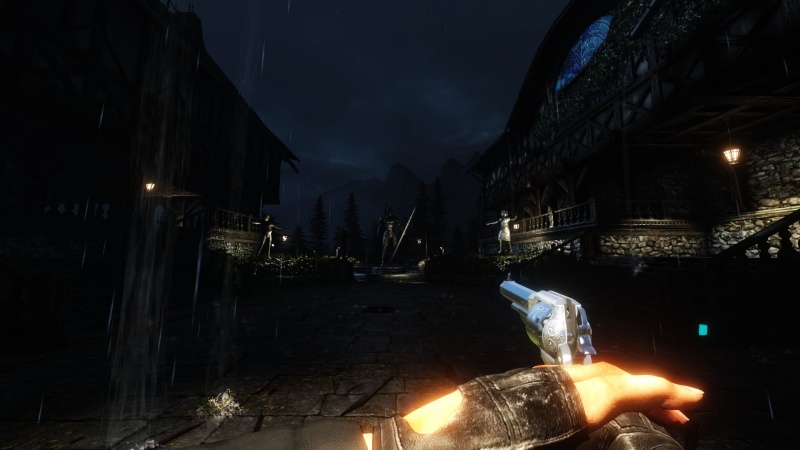 The engraved Remington 1858 New Army was included in the Return of the Patriarch update. Since it is in the Gunslinger Perk, you will find it in the Gunslinger class and will begin every match in a dual wield mode.
Colt M1911A1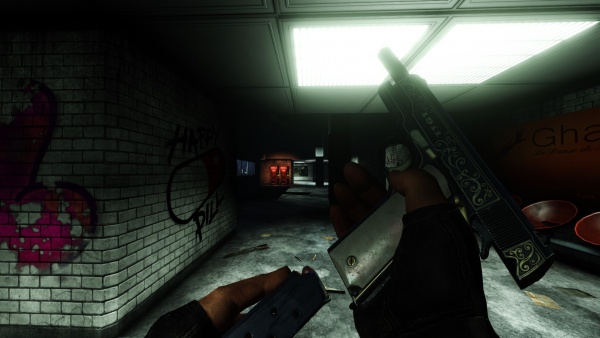 This ornate Colt M1911A1 has a nickel finish, gold assortments, and pearl grips. The gun came with the Return of the Patriarch update and the Gunslinger Perk. You use a flush-fitting 8-round magazine with the gun.
IMI/Magnum Research Desert Eagle Mark XIX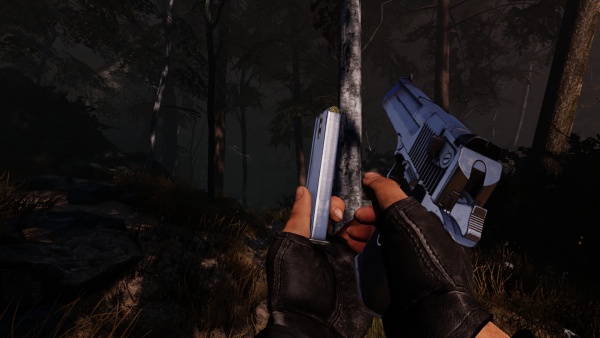 The Desert Eagle Mark XIX gets a chrome finish and gets the complete Desert Eagle title. The gun also operates in SAO and it came in on the Return of the Patriarch as a Gunslinger weapon.
Smith & Wesson Model 500 Bone Collector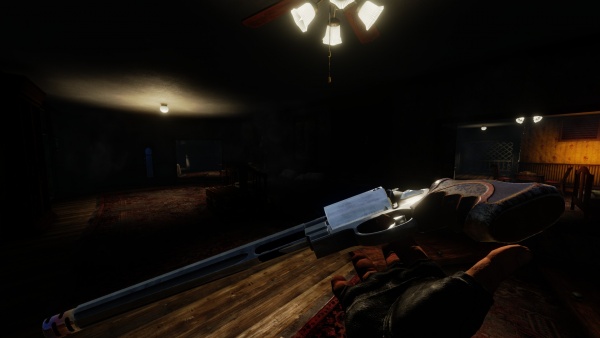 Magnums rock, and so does the Smith & Wesson Model 500 Bone Collector. The gun sports some attractive wood grips and it came in on the Return of the Patriarch update under the T&W 500 Zed Collector name. Even though you can double wield this monster, you will have to cock after every shot. The powerful magnum can shoot through a couple of Zeds and knock back bigger prey like Fleshpounds and Boss Zeds.