Adventure Capitalist Cheat Engine Table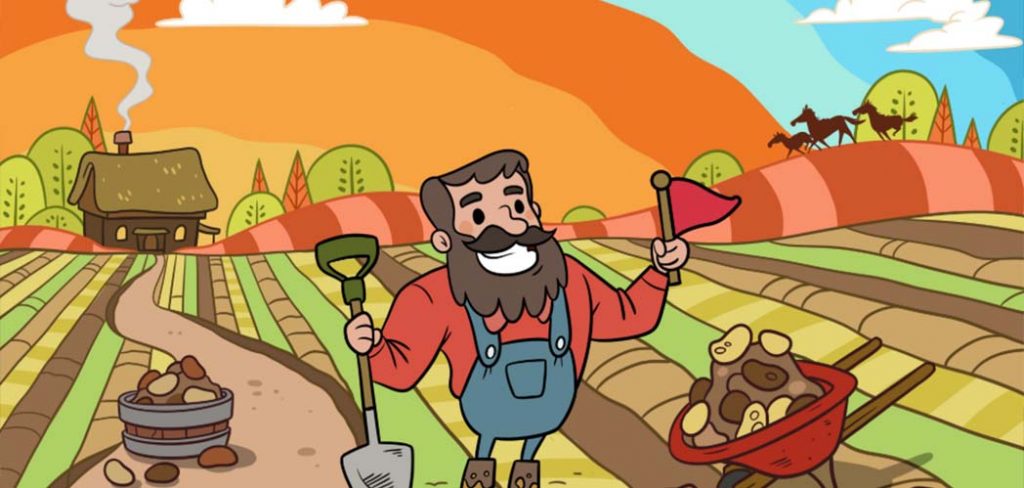 Adventure Capitalist is an incremental free-to-play video-game from Hyper Hippo that puts you in the shoes of an investment capitalist, allowing you to invest funds and generate revenue by starting out with a single lemonade stand. However, this game requires a lot of patience and sometimes a cheat engine is all you need to speed things along.
READ ALSO: How to Use Cheat Engine on Bluestacks
The game is a fully single-player with no competitive multiplayer and no leader-boards, however, you should still use the Adventure Capitalist cheat engine hacks at your discretion as cheating is generally frowned upon by developers and the community in general. Using cheats on online and multiplayer games is inadvisable due to aggressive anti-cheat algorithms and the mere act of having Cheat Engine installed on your PC could have your gamer account flagged/ banned.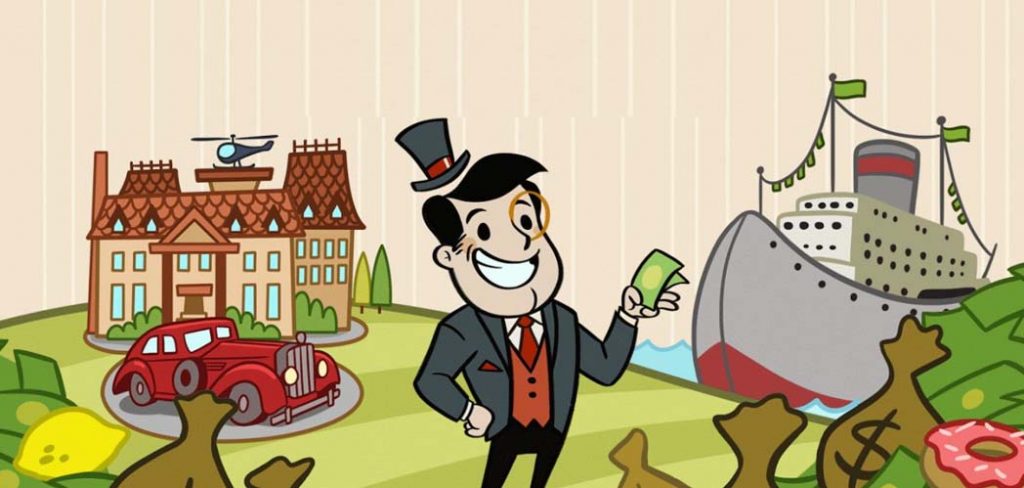 If it is your first time using the Adventure Capitalist Cheat Engine table or Cheat Engine in general, check out our guide on how to download and install Cheat Engine and avoid bans and penalties from games that detect the app on your PC.
Adventure Capitalist Cheat Table Features
The most reliable and popular Cheat Table as of now comes from AshleyWarren. You can grab a copy of the cheat table here.
Some of the features activated by the Cheat Table include:
Editing the number of angels
Editing the amount of cash
Disable Cash Decrease when:
Buying a Business – However, the game generates this code dynamically and this tweak needs you to have bought at least one business.
Buying Upgrades – Cash does not decrease when buying managers and upgrades. This code is also generated dynamically and needs you to buy at least one manager/upgrade before it will work.
Currency Conversion – Cash will not decrease when converting cash to Mega Bucks. This also needs to convert to Mega Bucks once so the game can dynamically generate the code and the cheat to work.
Business Count – Edit the number of each business you can own
Business Cost – Edit the cost of the next purchase of a business
Business Buying Multiplier – Multiply the number of businesses gained per purchase by the value set at 'Multiplier' in the table. For instance, if the multiplier value is set at 3, when buying 10 businesses in-game, you'll end up buying 30 businesses for the price of 10.
READ ALSO: Fallout 4 Cheat Engine Hacks and Console Commands
Hopefully, this Adventure Capitalist Cheat Engine table helps you on your way to becoming a prominent adventure capitalist in-game and saves you a couple of microtransactions along the way.