Adventure Beyond Time Walkthrough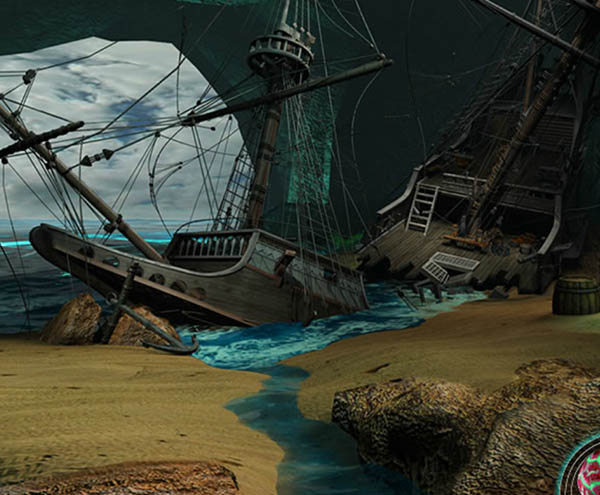 This is an exciting point and tap adventure-detective piece that keeps you discovering, making decisions and plotting your own story depending on what you decide. It's quite similar to Spotlight Room Escape and the strategy bit rhymes with the horror-centric Jusou. In this piece, you are marooned on a mysterious island.
Your mission? Escape as you pursue the elusive Dr. Teresa Von Awesome. Each clue you unearth brings you closer to finding the doctor while also giving you an idea of what the island is all about. The right decisions will be based on your ability to piece up clues and make sense of the puzzle.
Check out the Adventure Beyond Time walkthrough below to help you go past the hard sections or give you an idea of how you should sleuth your way past the game's puzzles.
As you can see from the Adventure Beyond Time walkthrough video, the game is a simple point and click adventure game that will tap into your detective abilities making it one of those games that can actually improve your intelligence.
Some of the most notable features to expect from Adventure Beyond include:
Collect over 100 unique items and unlock puzzles as you uncover new secrets.
High detail imagery and ambient sound
Original thematic music
In Game hints system can be toggled on or off