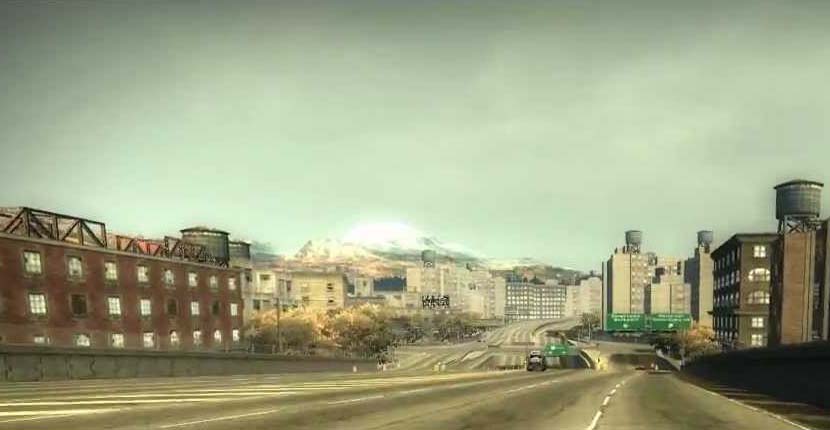 It is fun and excitement to drive cars that you'll never get close or touch. If you are a fanatic of racing games, you have probably played the best NFS game. The best Need for Speed games has been around for more than a decade. The game features supercars from brands such as Bugatti, Ferrari and the like. Need for Speed games rating has improved since it rolled out the 21 official main series games. For this reason, this game has hit headlines as one of the biggest gaming history series.
Nonetheless, not all have made it Need for Speed game list. While some have been praised, some have been criticized. Still, millions of fans from around the world craze for the best Need for Speed games. Here, we have the Need for Speed games ranked from best to worst.
Need for Speed- Underground 2003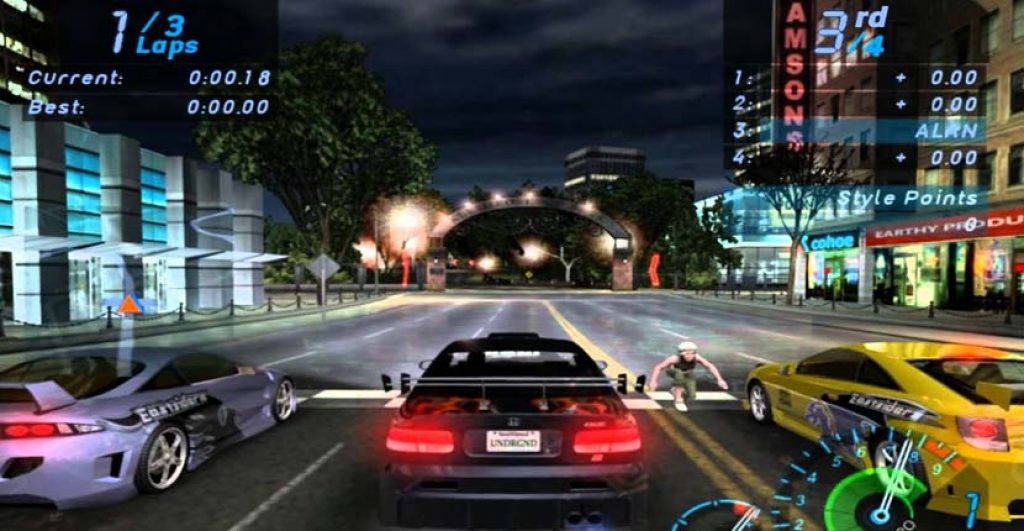 Underground has made it to the Need for Speed game list as it took the franchise to the next stage. This is the game that started the tuner culture. It has a storyline and garage mode. The best part is that it's fully customized on visualization and visual scale.
It provided 'Drifting' driving mode where gamers get points for sustaining drifts around a circuit against other players. As a matter of fact, this game started a series of games that defined the chain.
Need for Speed- Hot Pursuit (2010)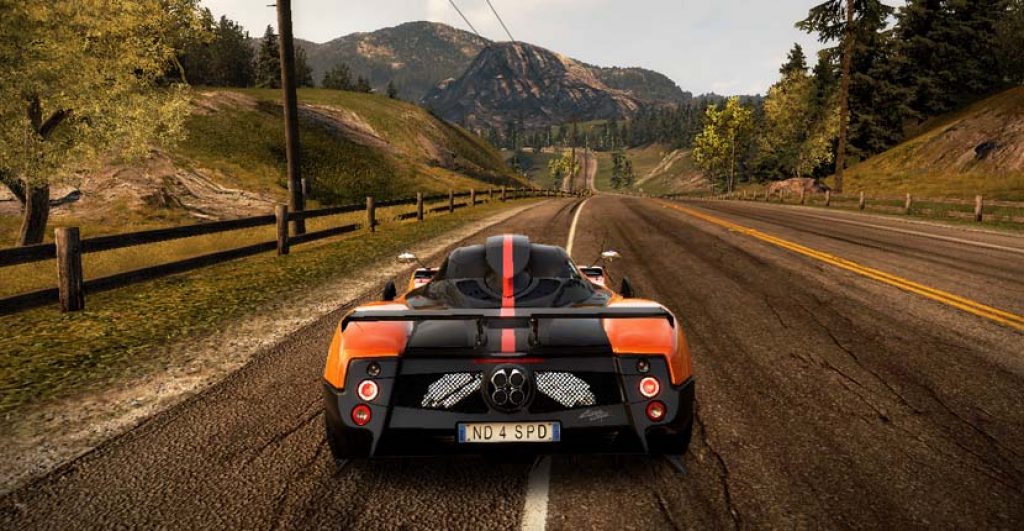 Hot Pursuit has emerged among the top Need for Speed games. It boasts a playable career technique for police and racers. This game got a new look after it signed for developers Criterion.
Hot Pursuit has some steamy and epic moments. This made it become the best-reviewed Need for Speed games ranked. You can enjoy this game on Xbox 360, PS4 and on PC.
Need for Speed Most Wanted (2005)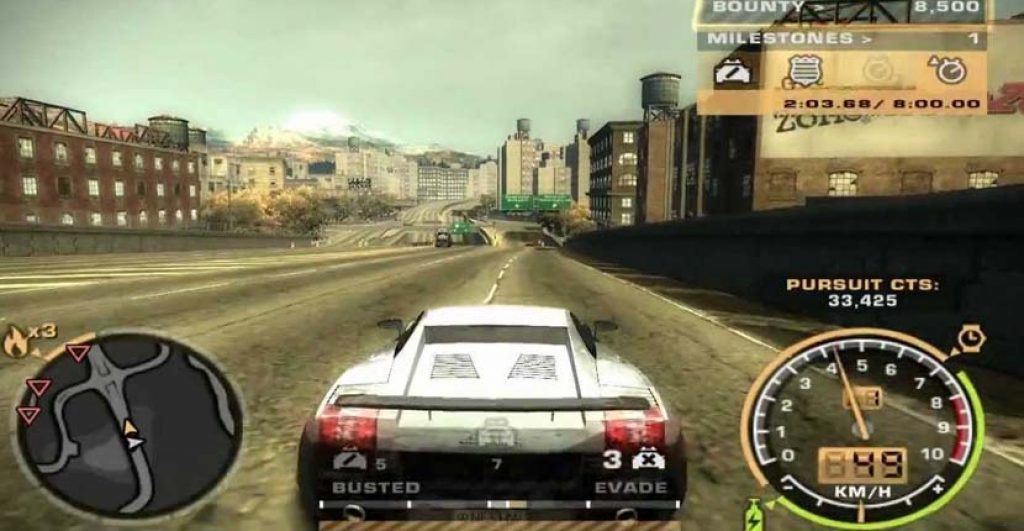 The Most Wanted 2005 version is the great racing game where law enforcers are used. Police pursuits are also featured in this game. The most iconic factor known for this game is its toughness.
READ ALSO: Best Monster Catching Games Like Pokémon
Swooping helicopters, various cop car types, a variety of roadblocks, and SUVs are all involved in this game. Still, it has a great collection of cars, well-developed customization, and an interesting storyline. Besides, it has an exciting interactive open world. All these features constitute to Most Wanted the best Need for Speed games.
Need for Speed Underground 2 (2004)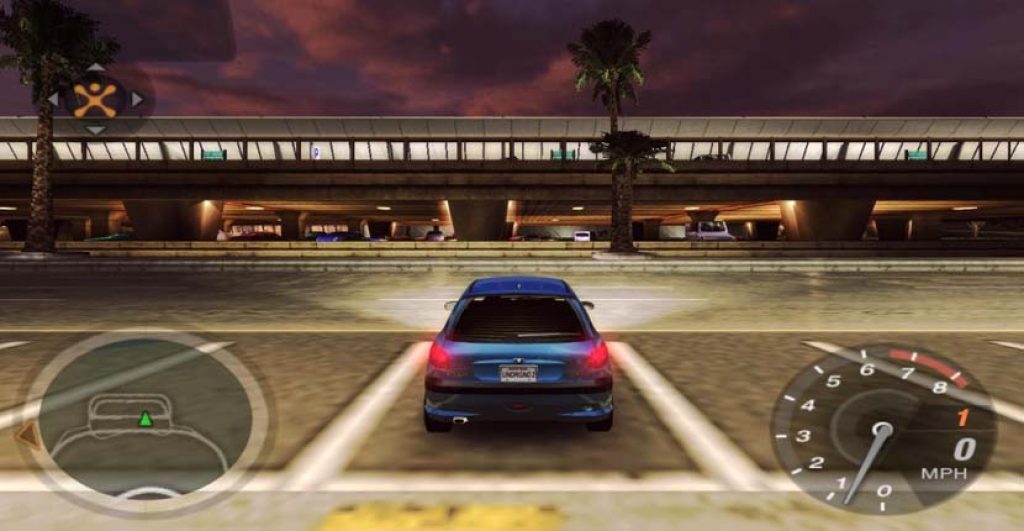 Underground 2 is among the Need for Speed game list. It provides players with an opportunity to play on the first open world map. On the other hand, racers will need to drive to events in order to activate them.
The content for players in Underground 2 is endless. The content includes interesting side missions, improved graphics, and plenty of customization. It also features a long storyline. Players also have the ability to drive in SUVs. However, it does not top Need for Speed games since it has no police intervention in an incredible criminal setting. Also, it involves lots of driving to unfold certain races.
Need for Speed Shift 2 Unleashed (2011)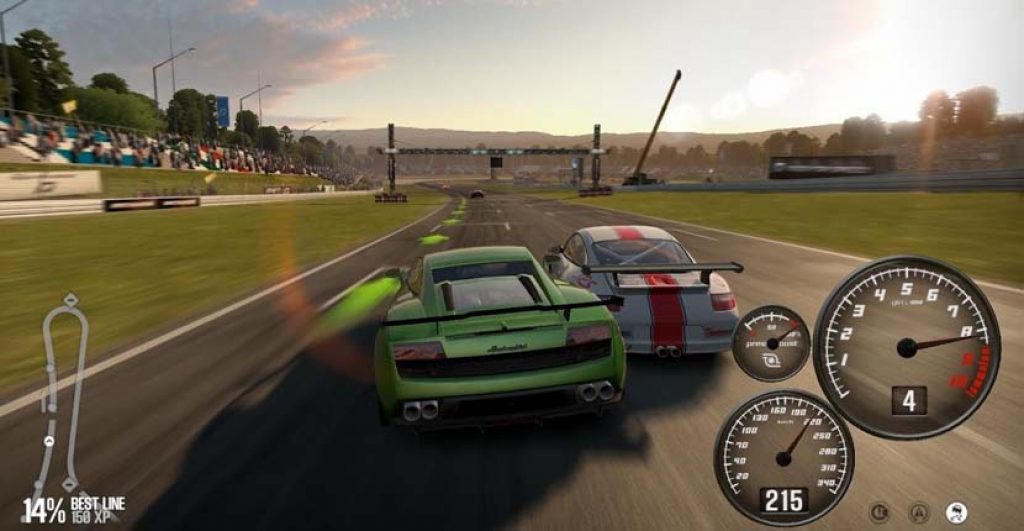 Shift 2- Unleashed is the best track racer to be unleashed. Although the game has refined itself, it has no new features. This game focuses on giving gamers a real driving experience with an in-car camera view. It also has a cam helmet cam view.
The helmet camera helped racers to move according to them. It also provides the tunnel vision. This is the game that took racers in the field of legal racing. You can play it on PC, PS3 or PS4.
Worst Need for Speed game List
NFS Nitro (2009)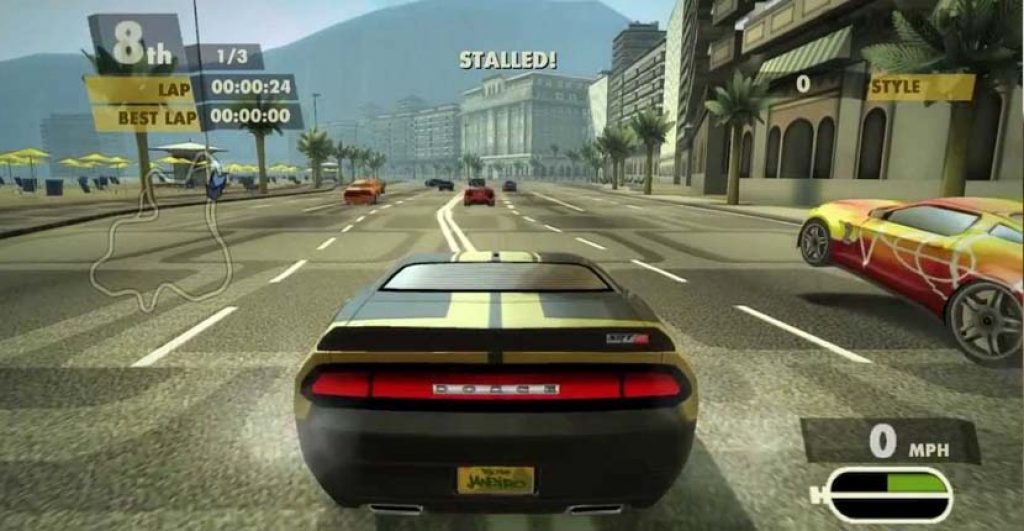 Nitro was only published on Nintendo hardware. Nitro tried to make this game exciting after it ditched realism but all was in vain. But as you continue to play the game, the tedious it becomes.
It's limited in the numbers of cars to choose from and tracks. It has no features that players can explore. All these features combined together made Nitro not to feature in the top Need for Speed games.
NFS The Run (2011)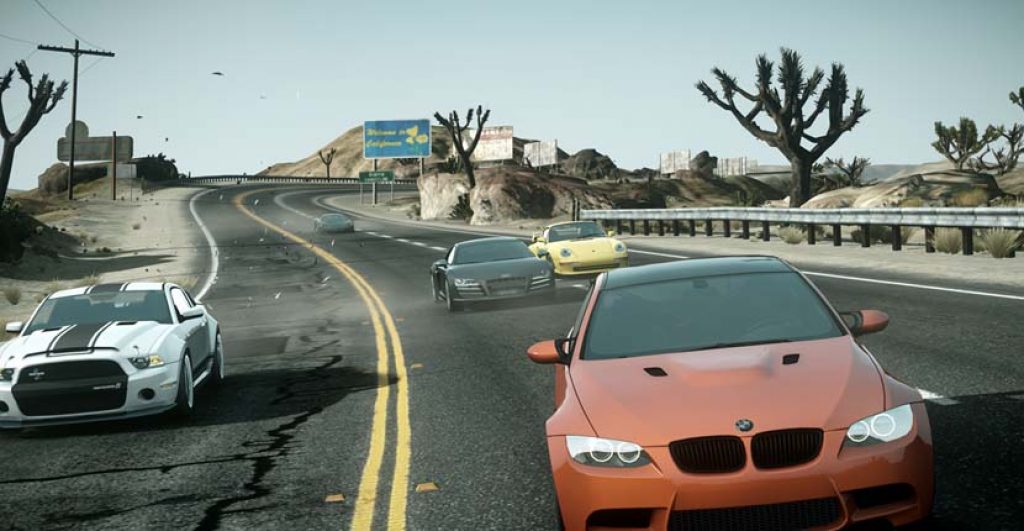 This game was designed differently from the entire series. Its storyline is fixed. Players compete against each other in a cross-country street race. As they do so, they avoid the police and the mob.
READ ALSO: Best Free Games to Play On Linux
You can compete in several style races but they are all in picturesque settings. The run, however, lacks replayability. Above all, the game is short.
Need for Speed III- Hot Pursuit-1998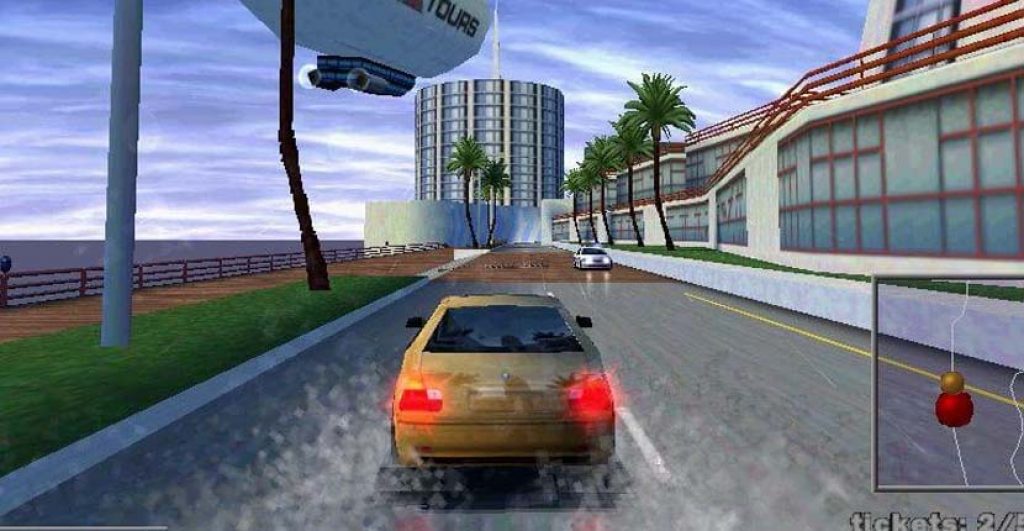 Need for Speed III- Hot Pursuit was the first to come out. This game allows players to race as police as well as a felon. It lacks collective gameplay. Despite the fact, it focused more graphics. Finally, it didn't feature among the best Need for Speed games because lacks open world style which the majority of racers acknowledge.
NFS ProStreet -2007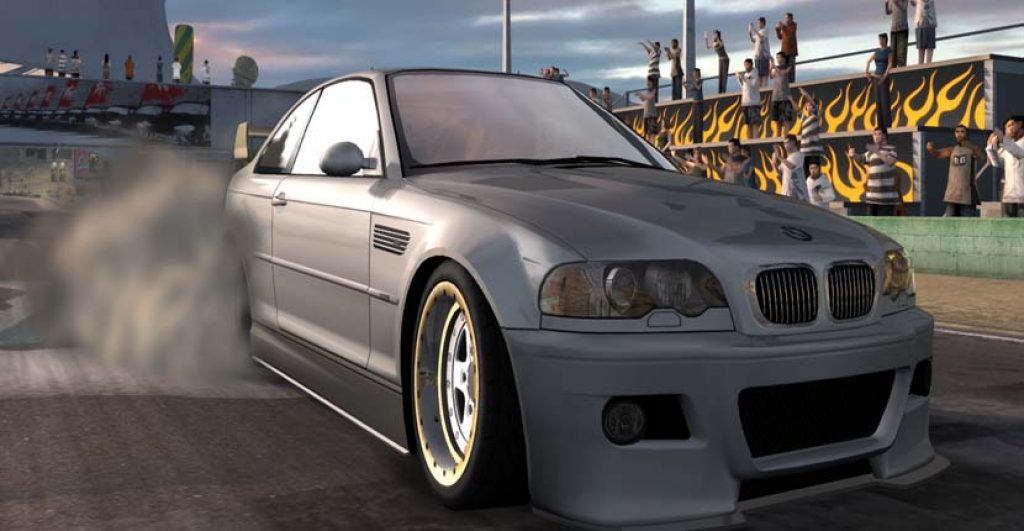 The ProStreet 2007 edition hasn't made it to the Need for Speed game list because of several factors. First, it has not updated the realism of driving. Second, it lacks police intervention. Finally, it lacks the fun factor which gamers are fond of.
Despite all these, ProStreet took players back to the street. It also brought reality to damage cars.
NFS High Stakes-1999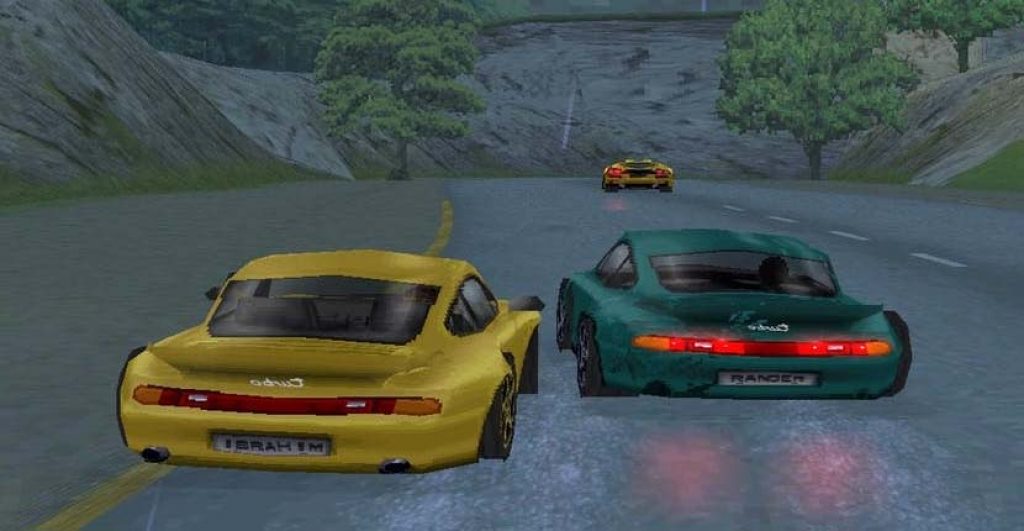 High Stakes enabled players to bit against each other. It also introduced racing for pink slips. It, however, brought pursuit racing style in Gateway and Time Trap mode. It made to the list of worst need speed games because it didn't bring the hype.
So, there you have it. If you soak yourself in racing games, there is a lot for you. When you play any of the best Need for Speed games, drama, excitement, and adventure are waiting for you.
Maybe you have been wondering what is the best Need for Speed games. The best part, you can play most if not all of these games on PS4, Xbox 360, PS3, and on PC.